As a gallery, we at Yardabraawd Gallery and Collectibles pride ourselves with using our space not just to attract admirers of fine art but to cultivate a space were artists and art enthusiasts can come together to create an experience that stimulates the creative side of our minds.
On this page we will be keeping you up to date with all the events we will be having at our space from Art classes to Art Shows featuring the works of various artists from the Caribbean. This encourages greater involvement and participation in the local art community not just in Jamaica, but the wider Caribbean and abroad. But it must start here in our home of Sunny South Florida.
Welcome to our Events page!
We had a BLAST last night!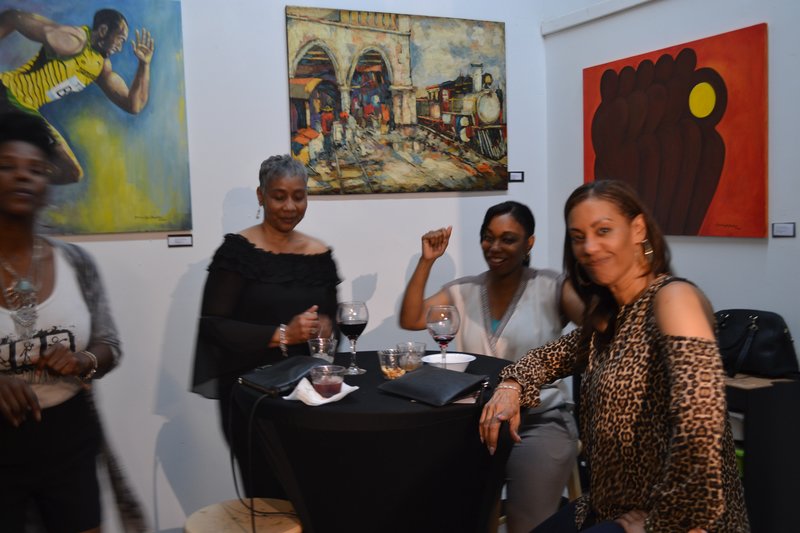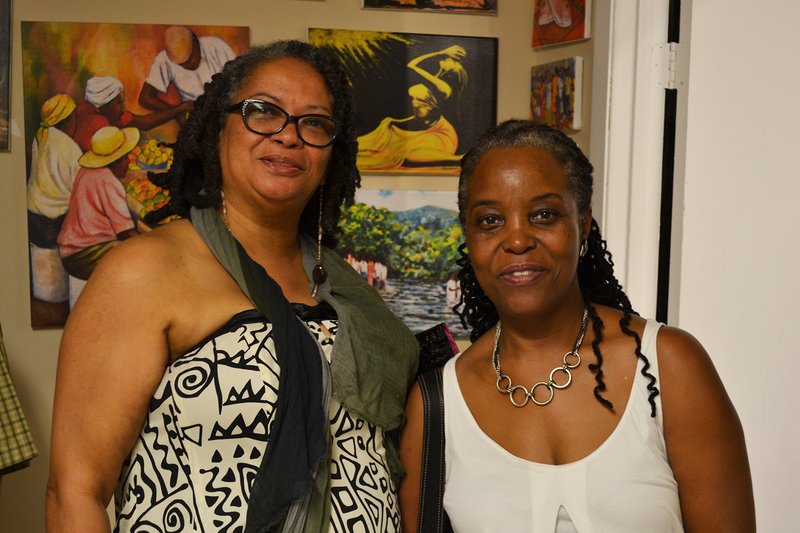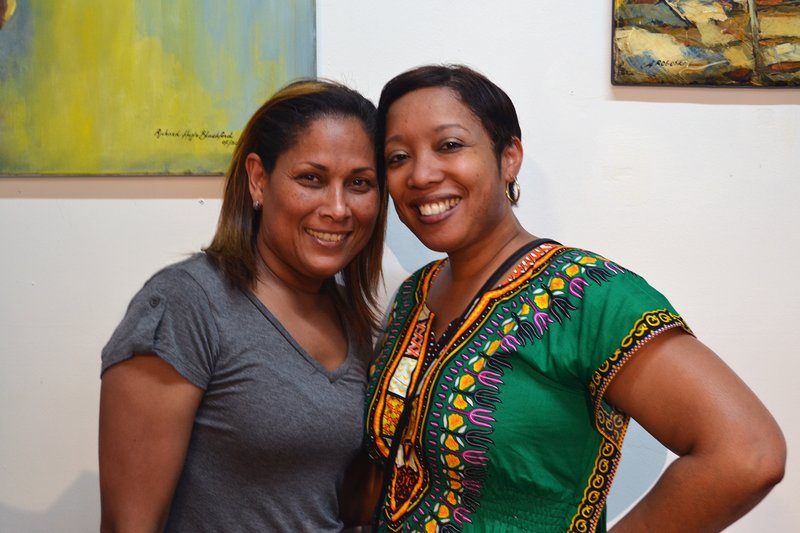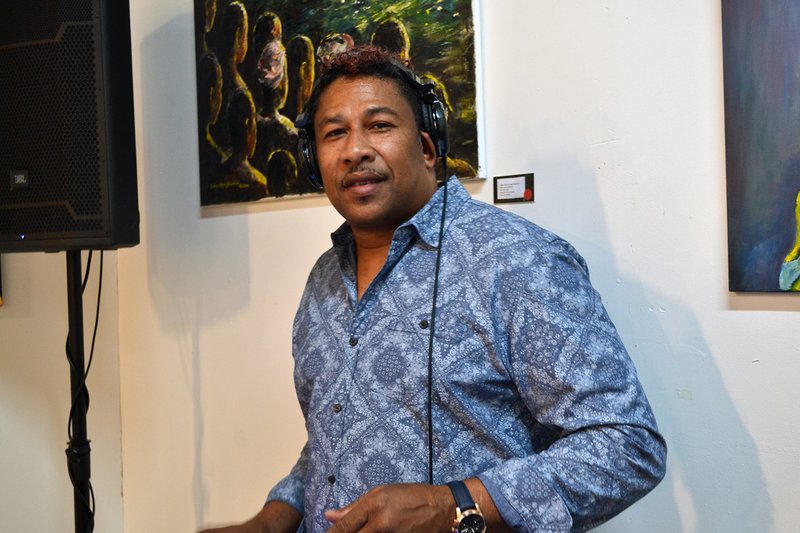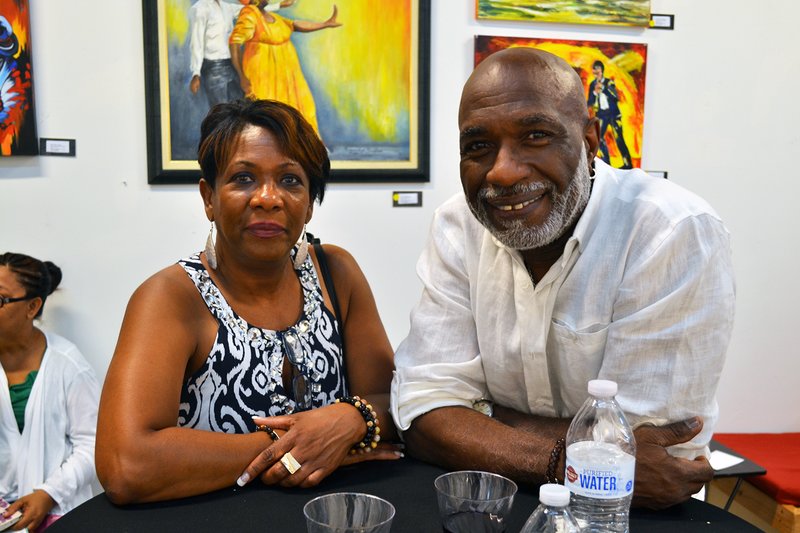 Yardabraawd Anniversary Event
THE YARDABRAAWD GALLERY turns a year old and we are making 20 of our originals available as our gifts to you...at bargain prices.
Come celebrate with us tomorrow at 5401 NW 102nd Ave #137, Sunrise, FL33351 from 6:00pm till...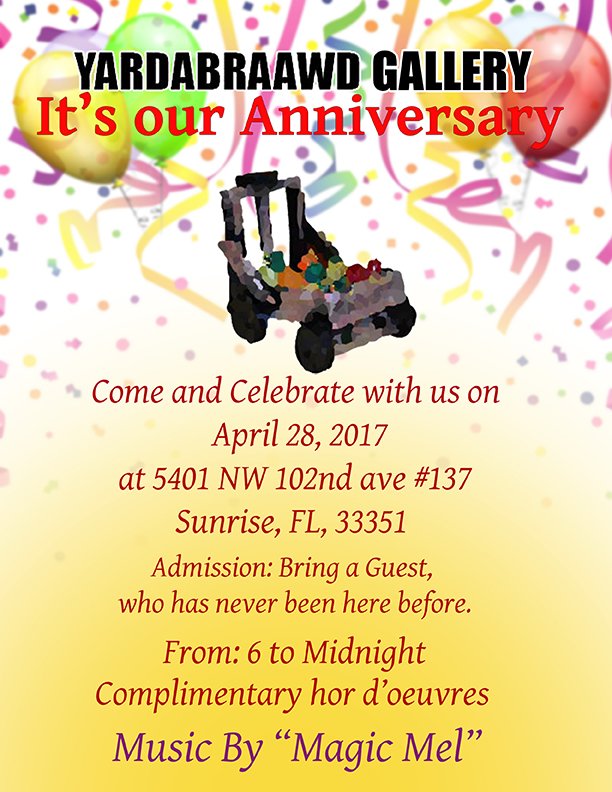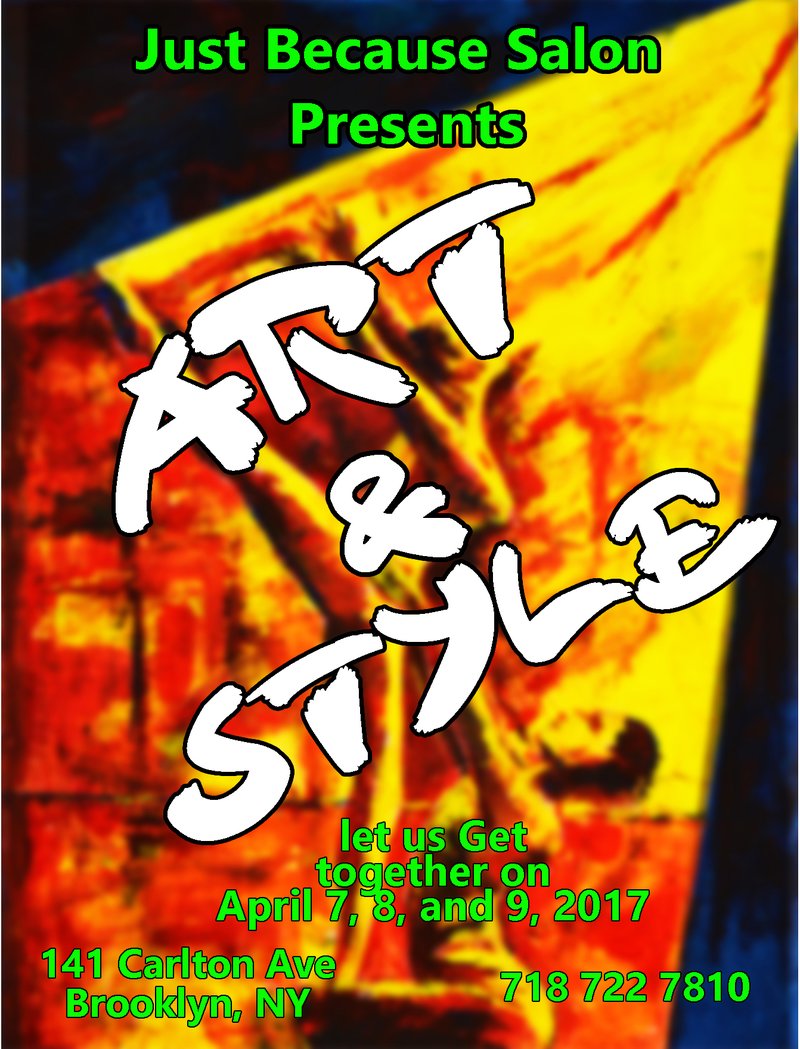 Culture Corner Event (April)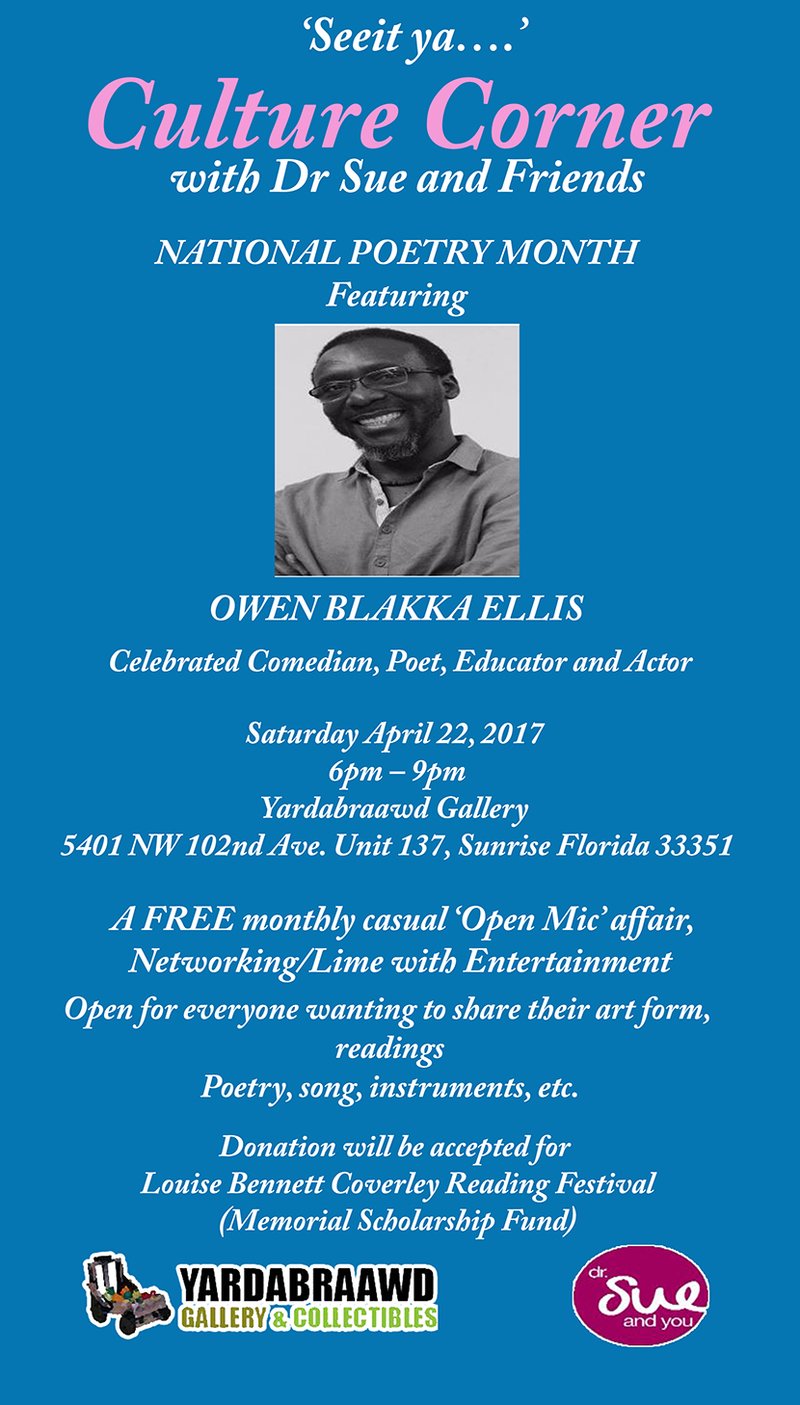 Tamarac Arts and Carfts Festival Highlights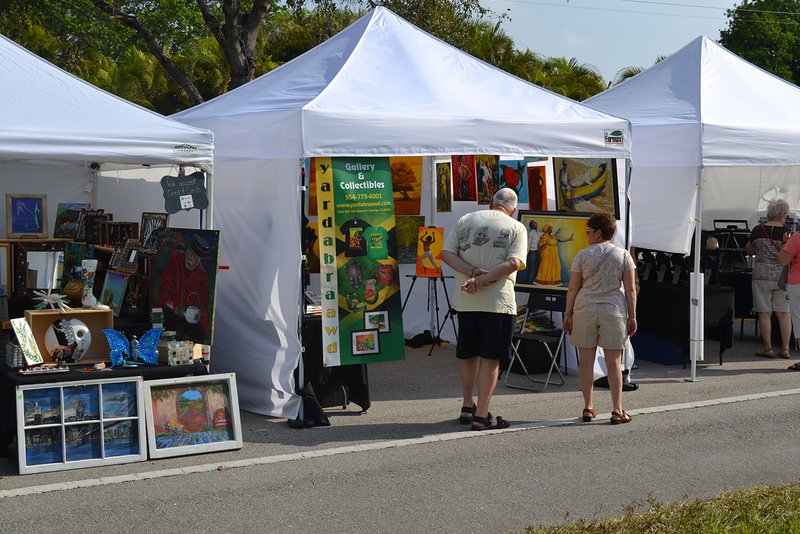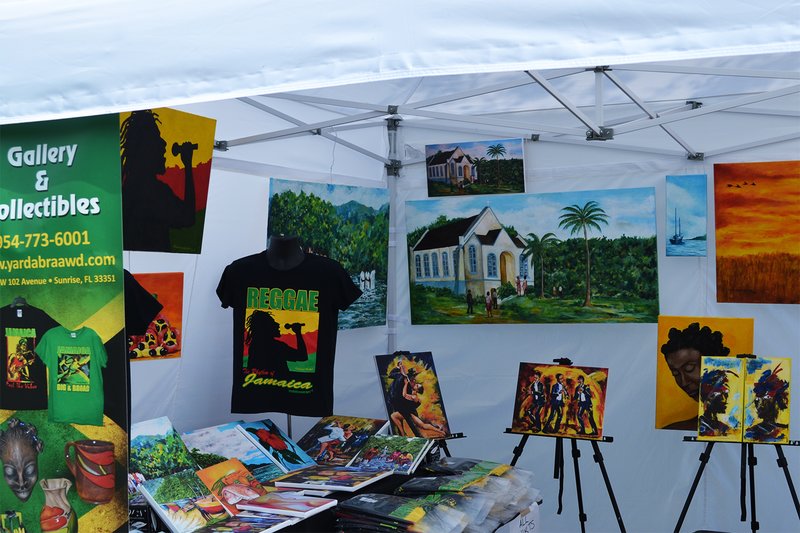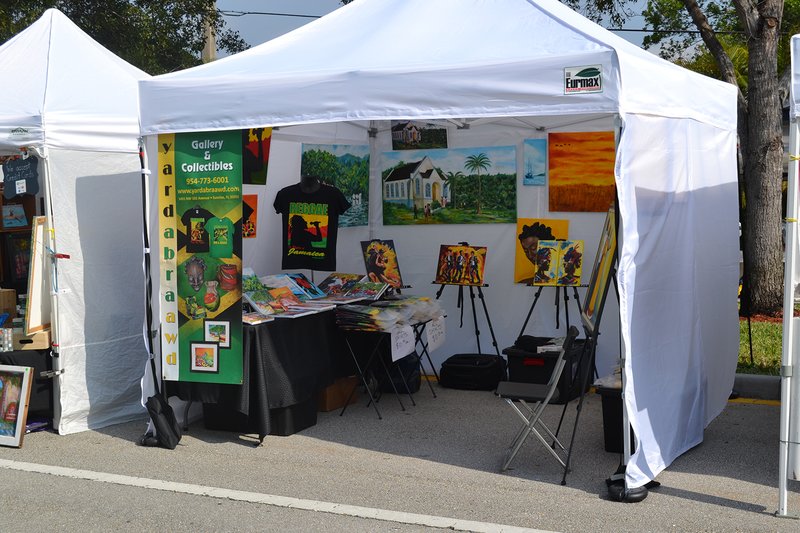 Culture Corner Highlights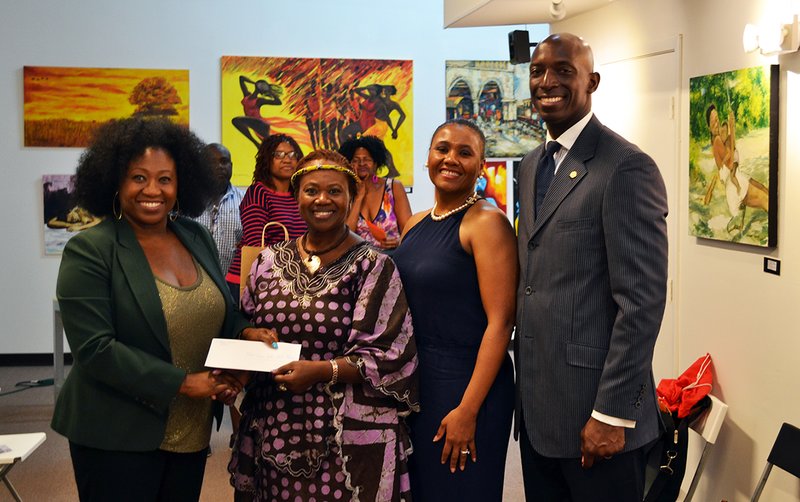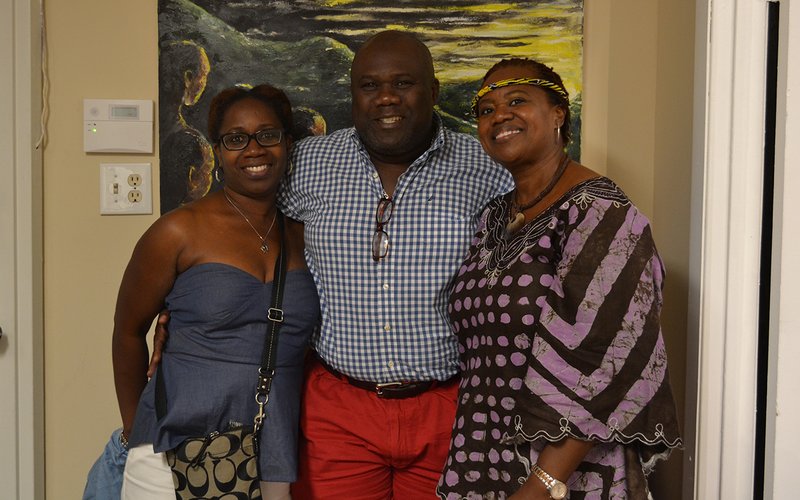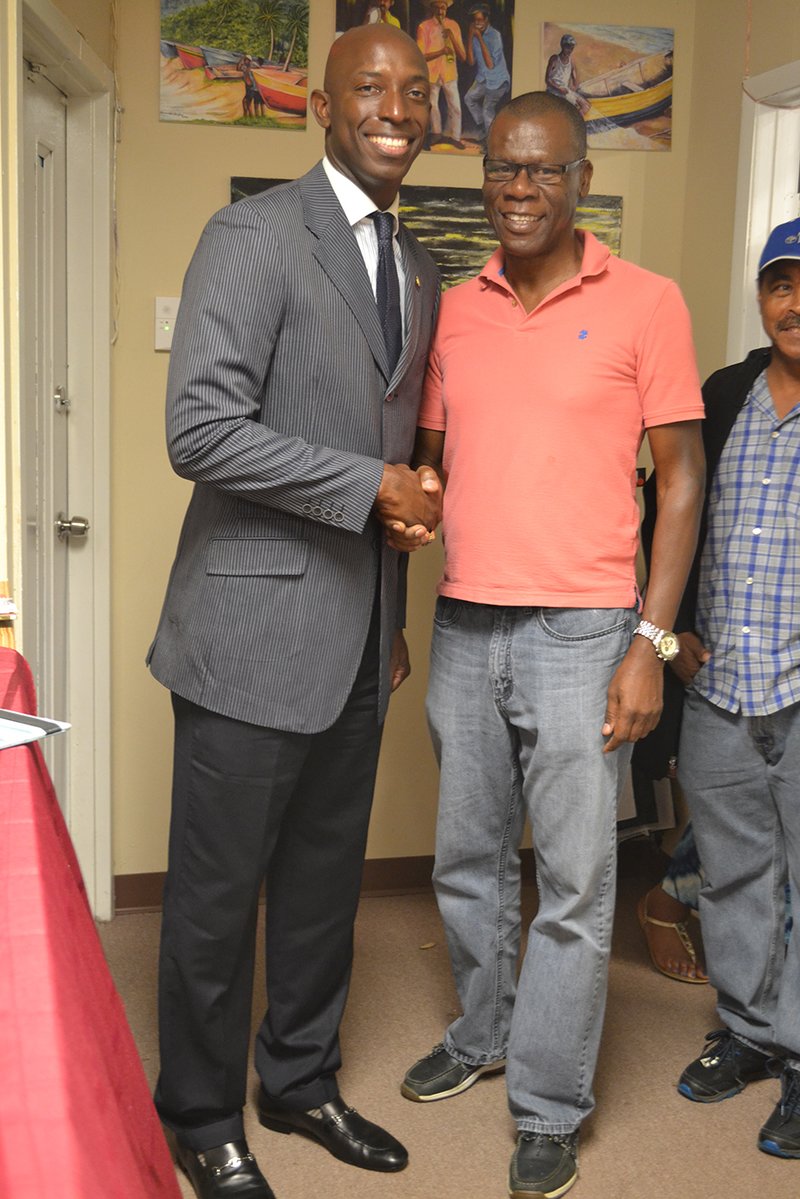 Culture Corner Event (March)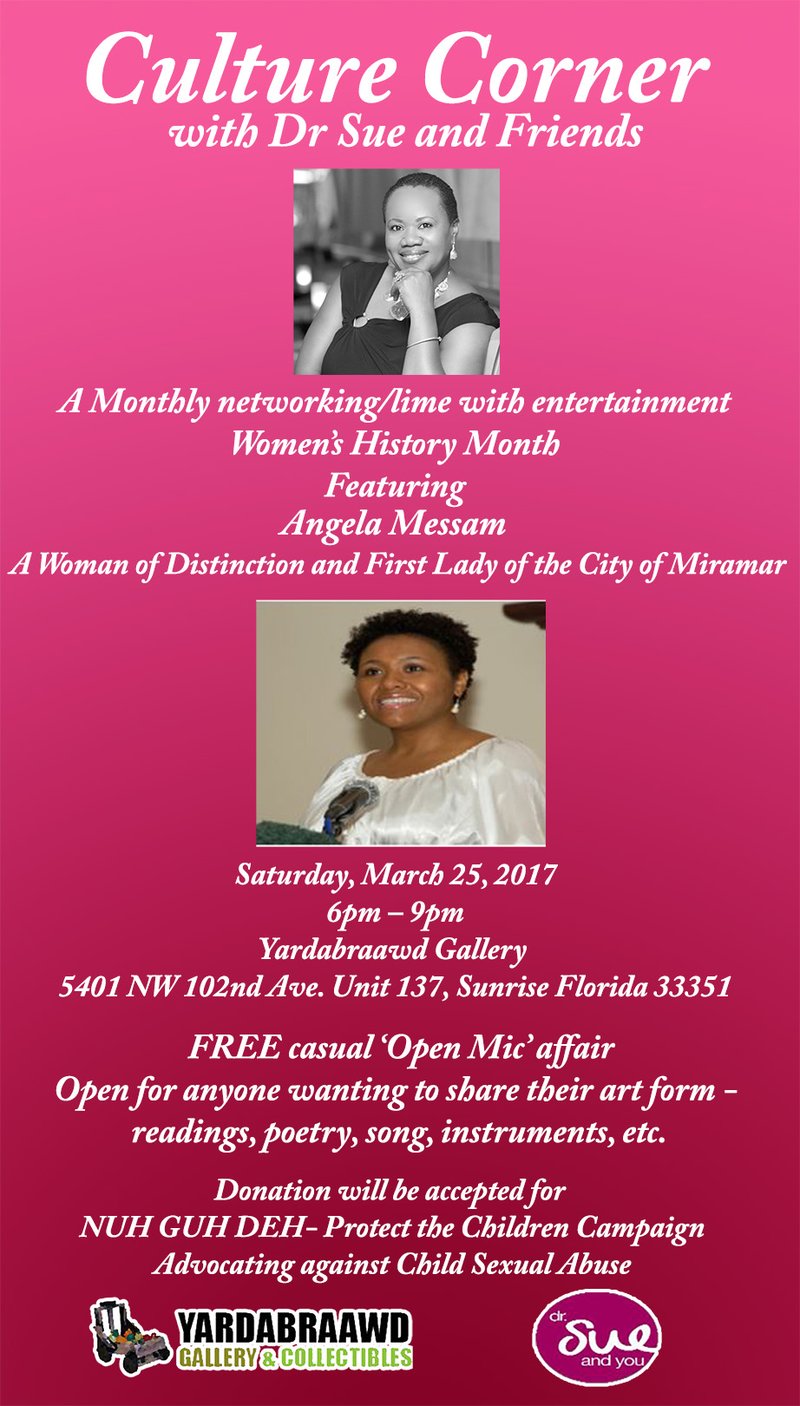 Highlights from Culture Corner
Just Because Salon Presents: Art & Style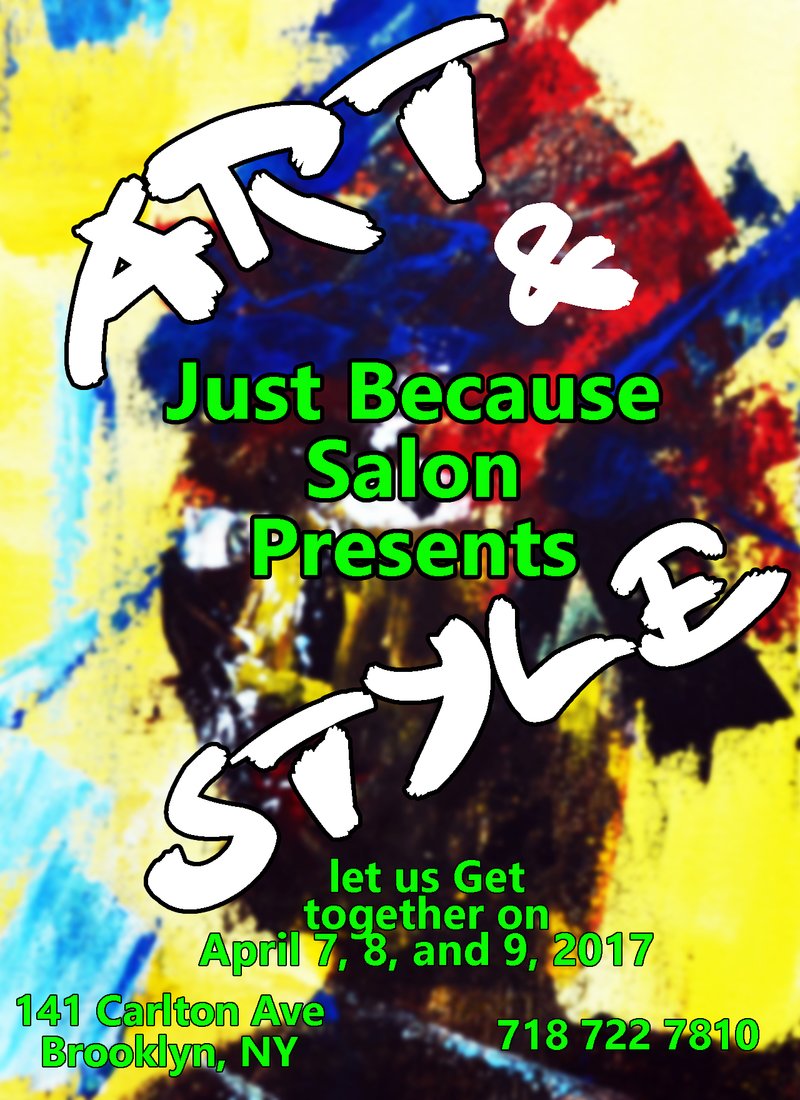 Culture Corner with Dr Sue and Friends. Feb 25th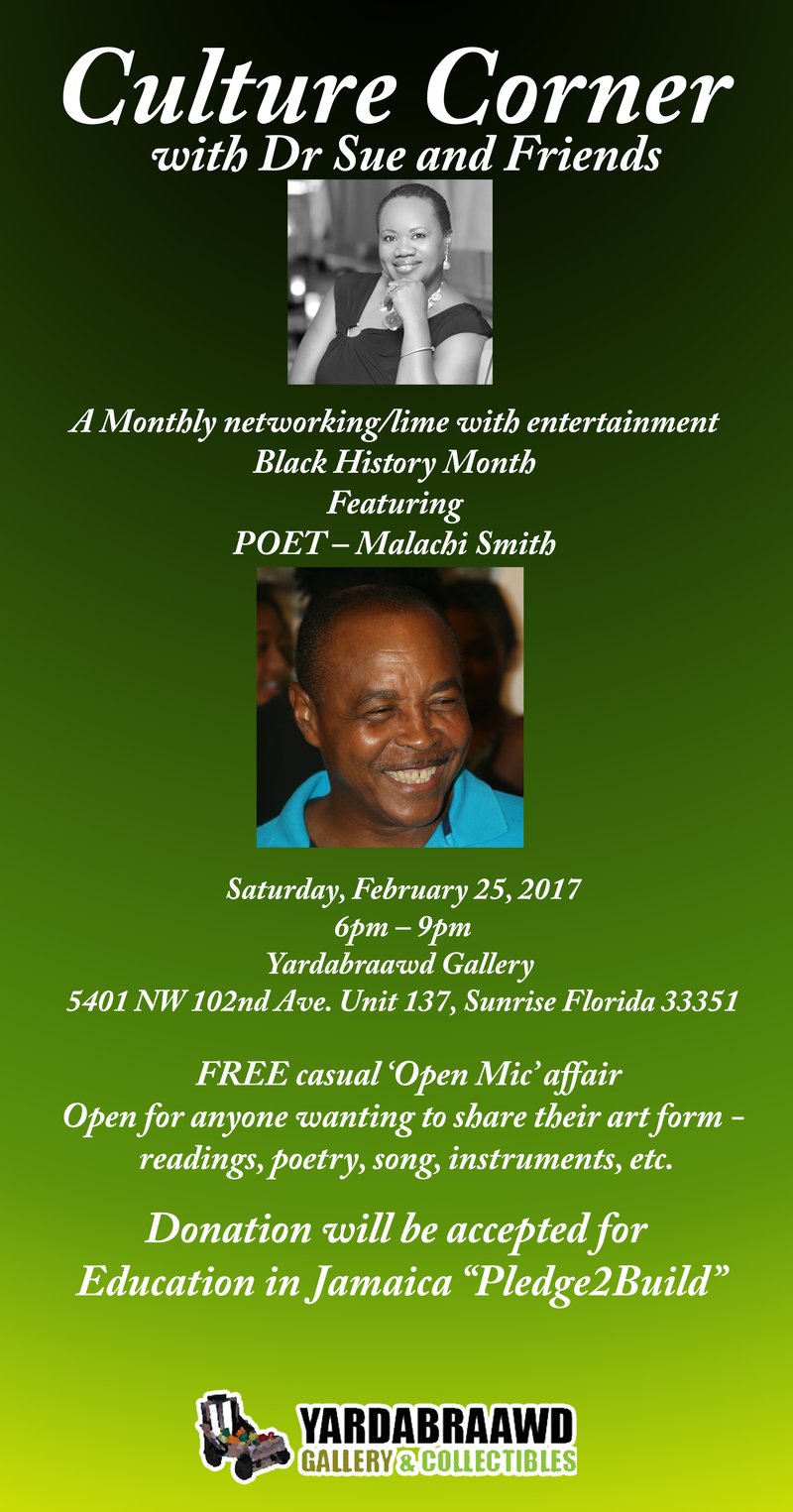 DJ SYMPOSIUM Feb 19th with Dr. Alan Cunningham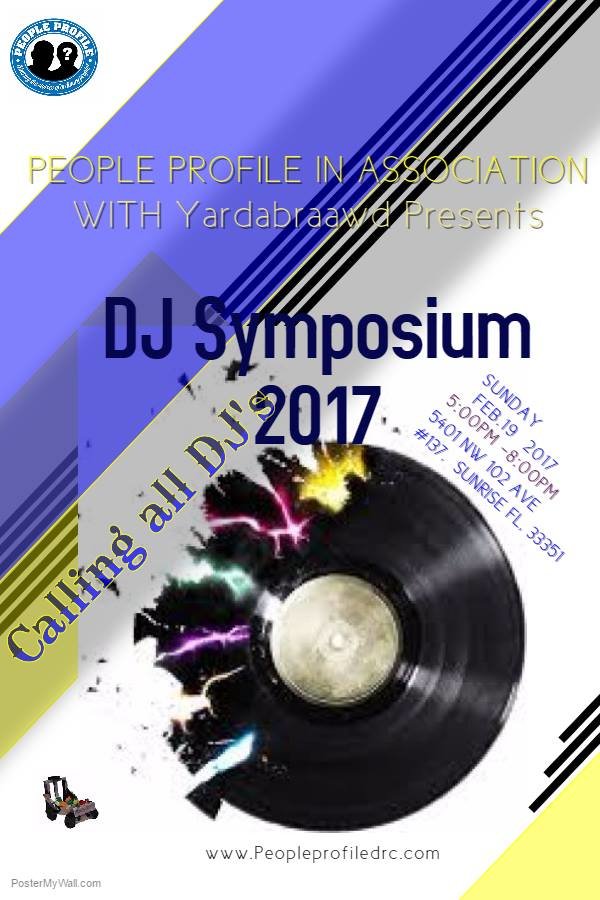 Celebrate Black History with The Yardabraawd Gallery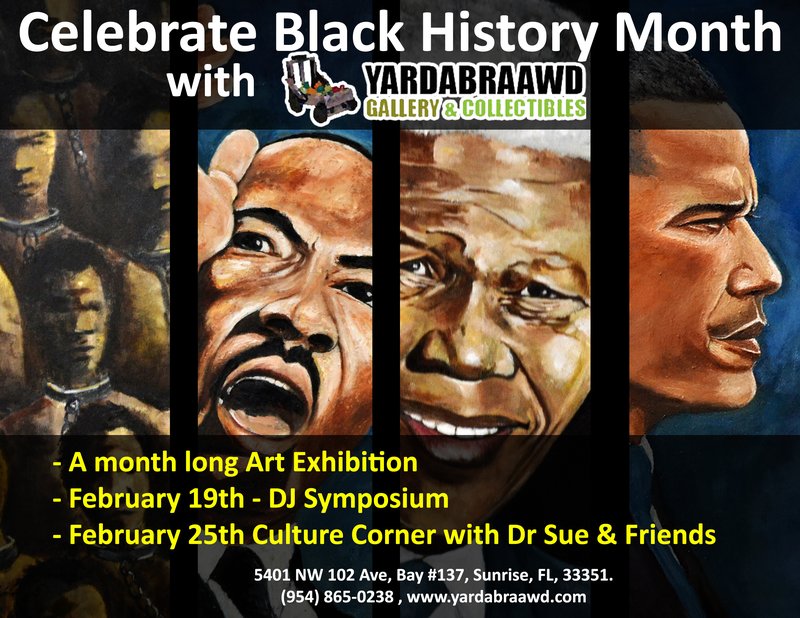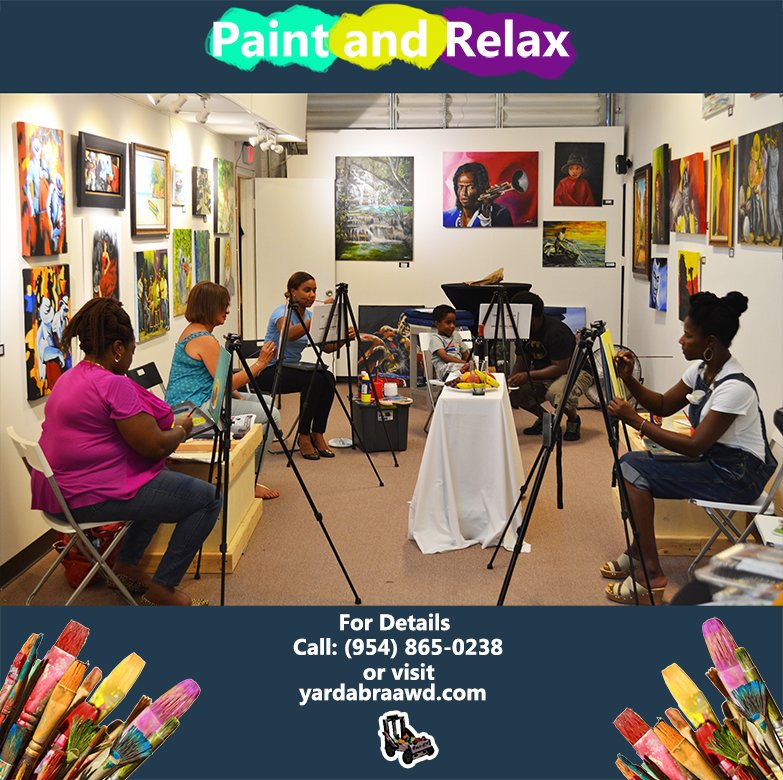 We are bringing back our "Paint and Relax" classes for this Saturday from 11:00am to 4:00pm. RSVP by paying for the
All materials for painting are provided by us as well as you will always have the option to take your work home with you
or leave it with us for safe keeping. Call us for details. 954-865-0238
Alan Cunningham on "Aniticpating Spring"
South Florida Residents, You are Invited to our Event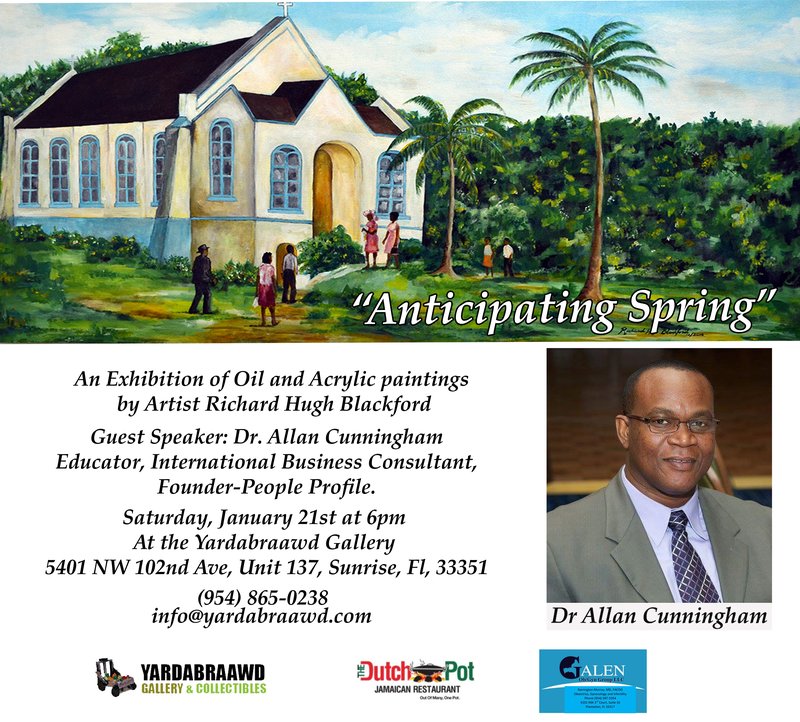 Guest Speaker: Dr. Allan Cunningham Educator, International Business Consultant. Founder- People Profile.
Also Thank the sponsor Galen Obg/yn Group LLC,
4101 NW 3rd Court, Suite 10, Plantation, FL, 33317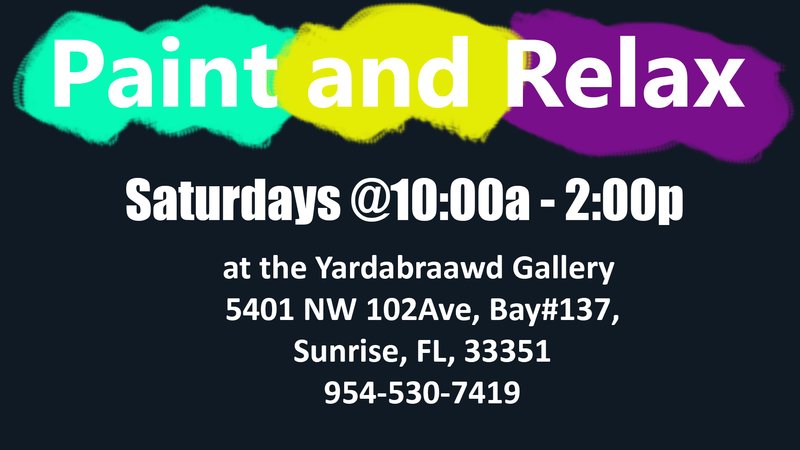 Highlights from the 8th class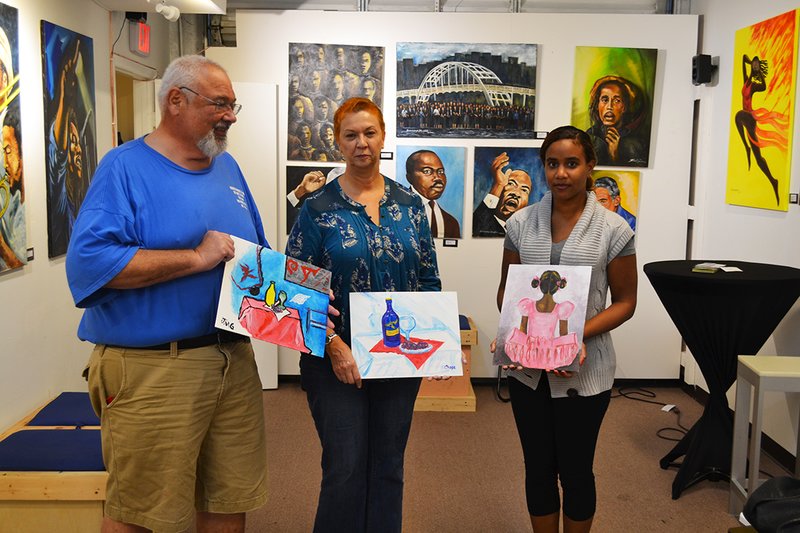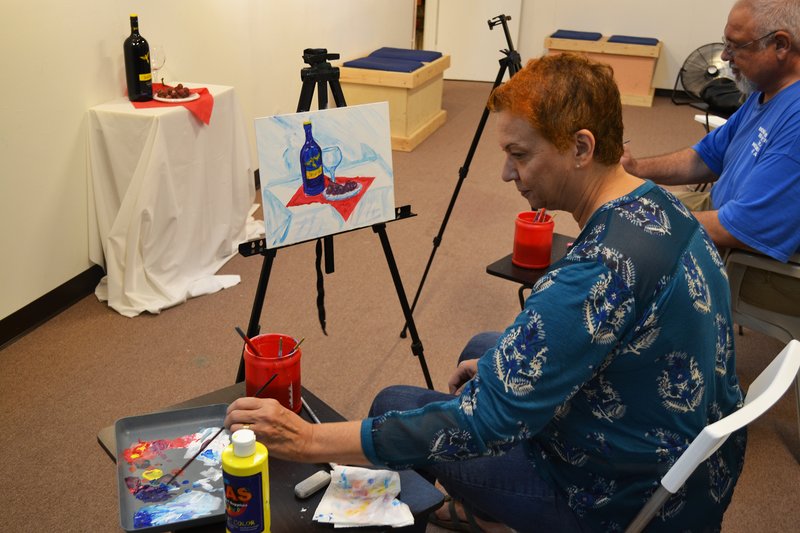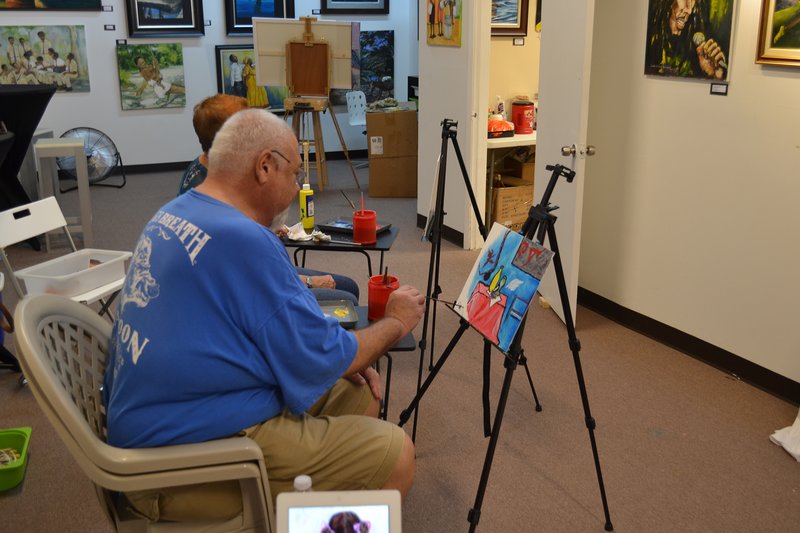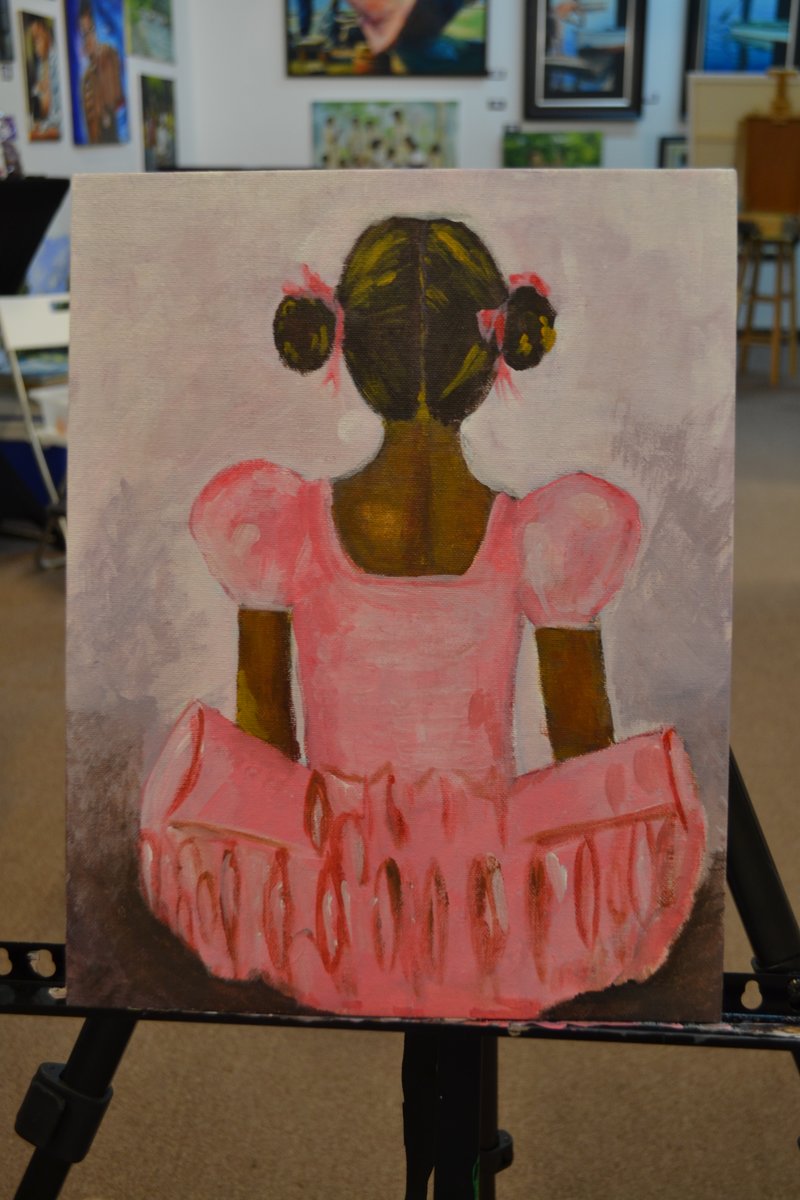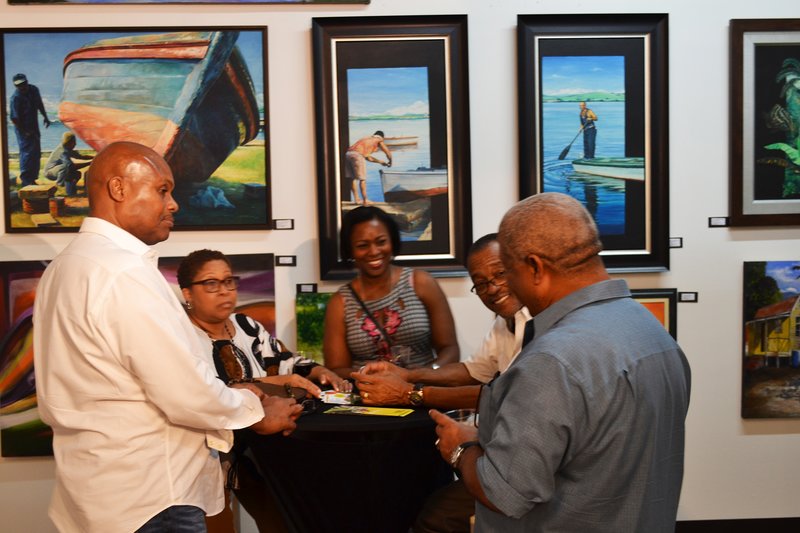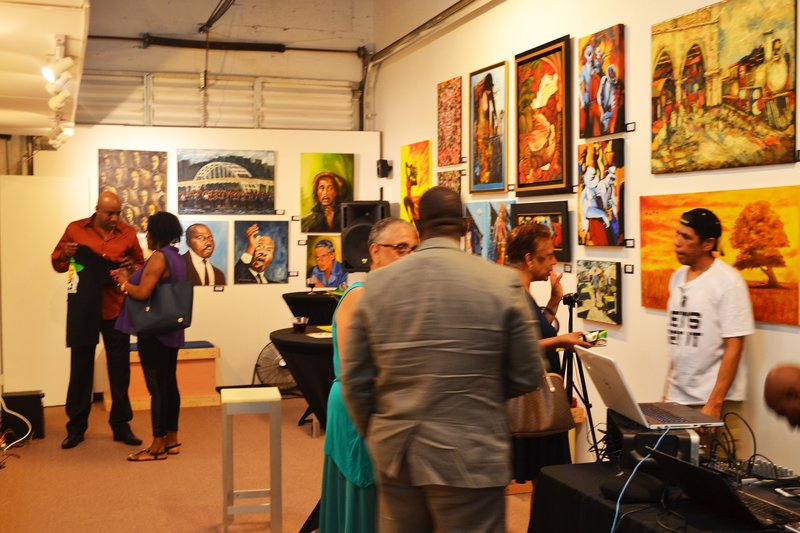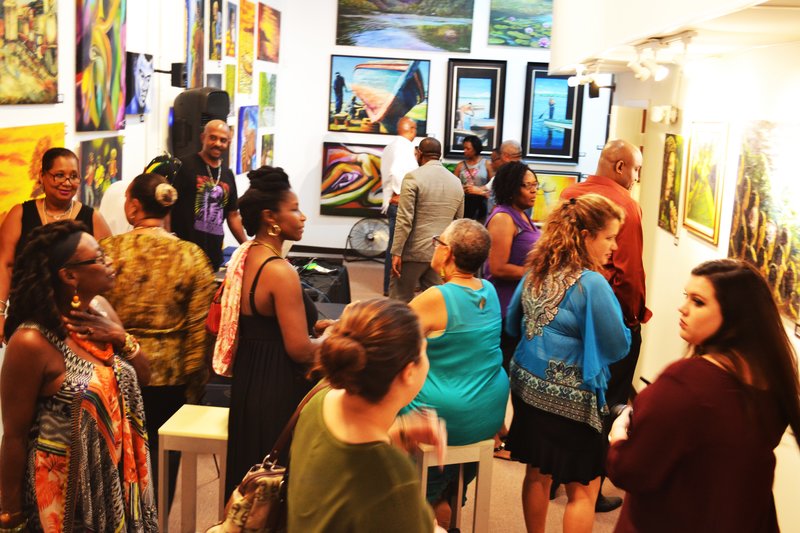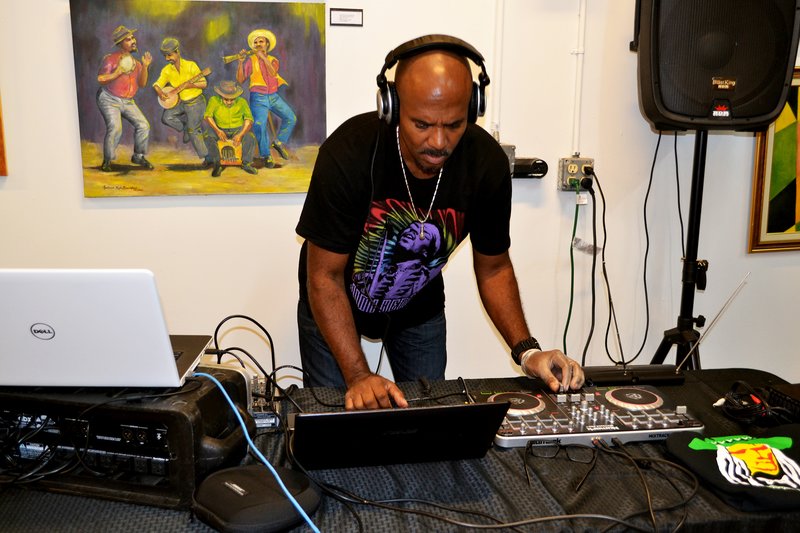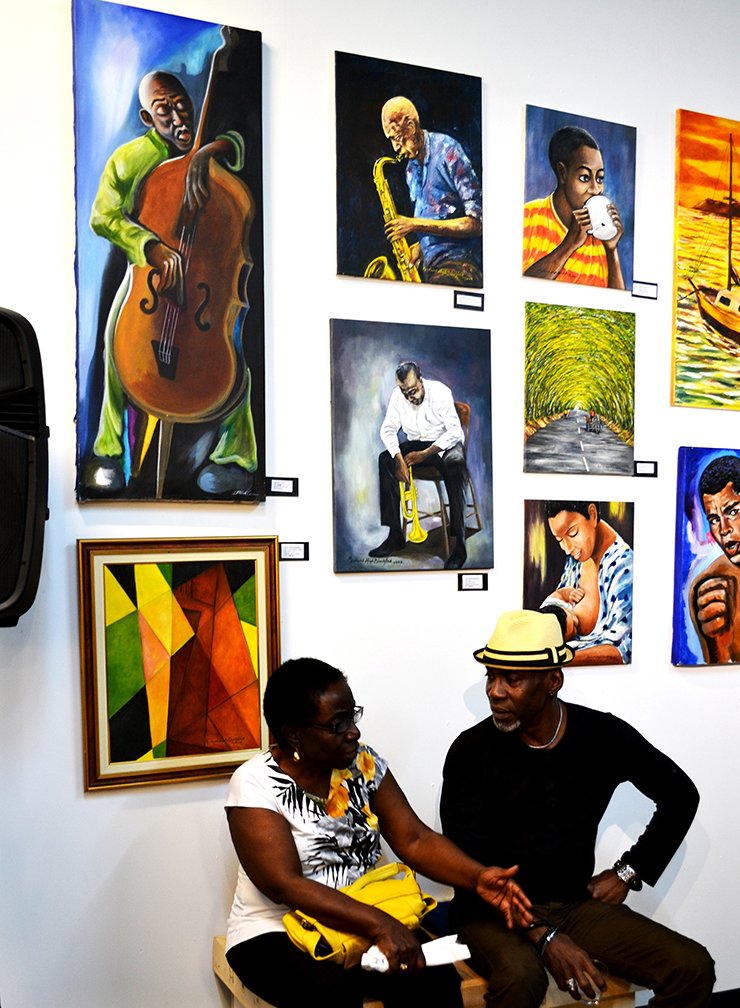 Highlights from the 8th class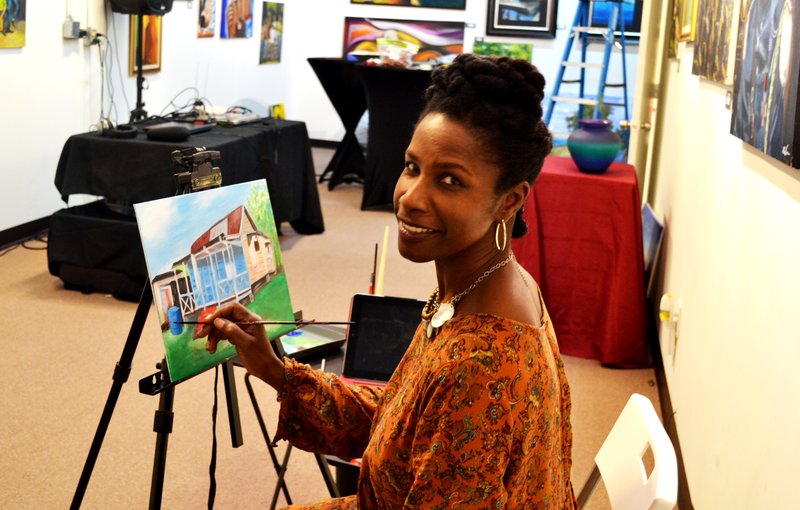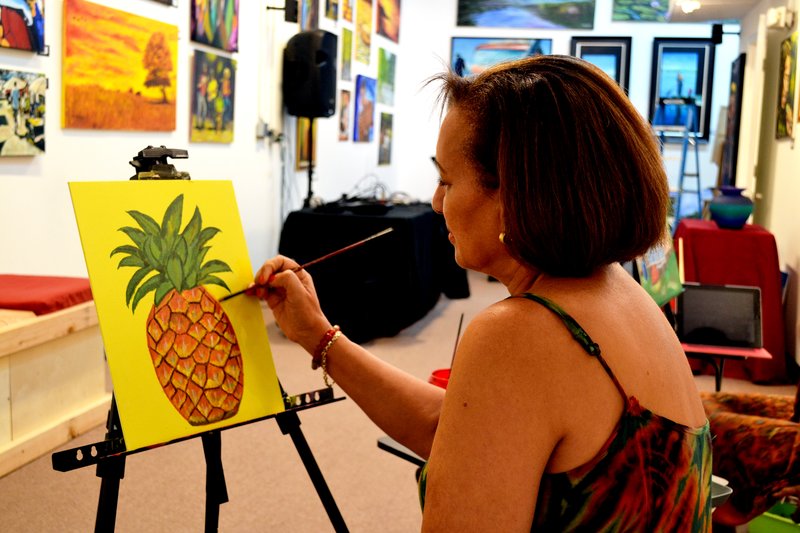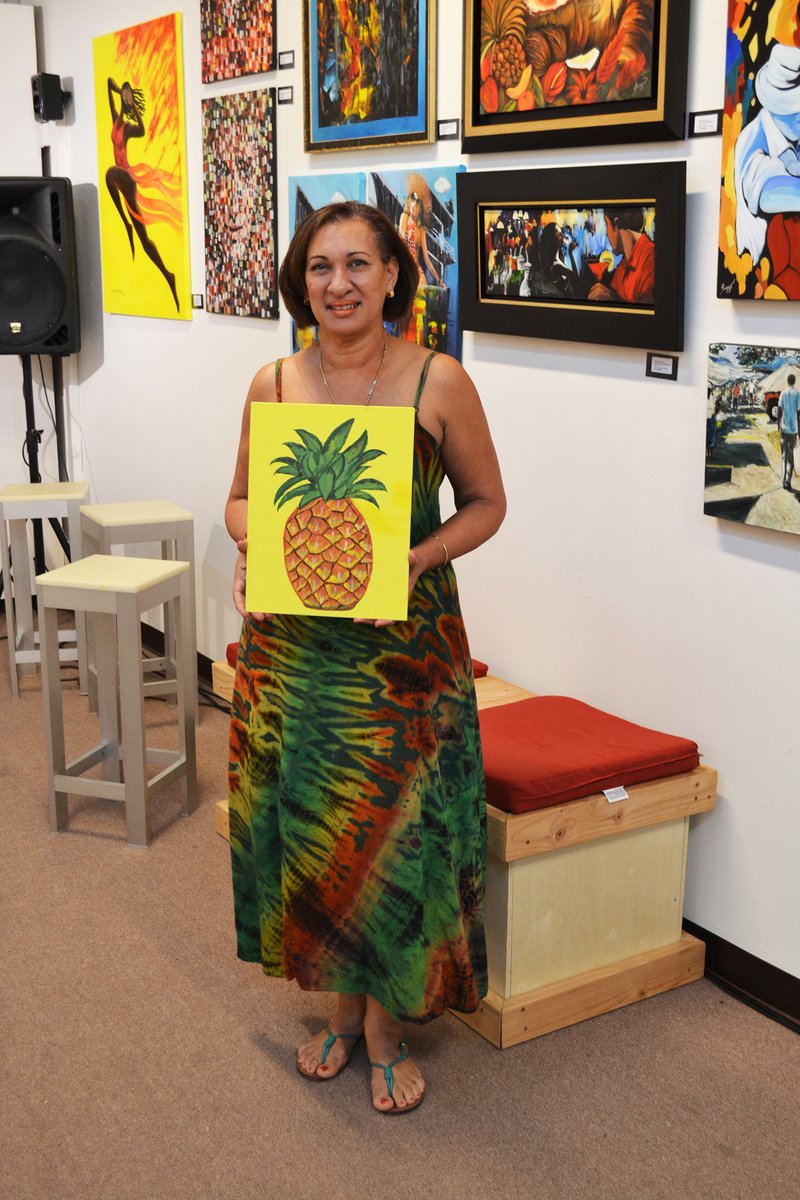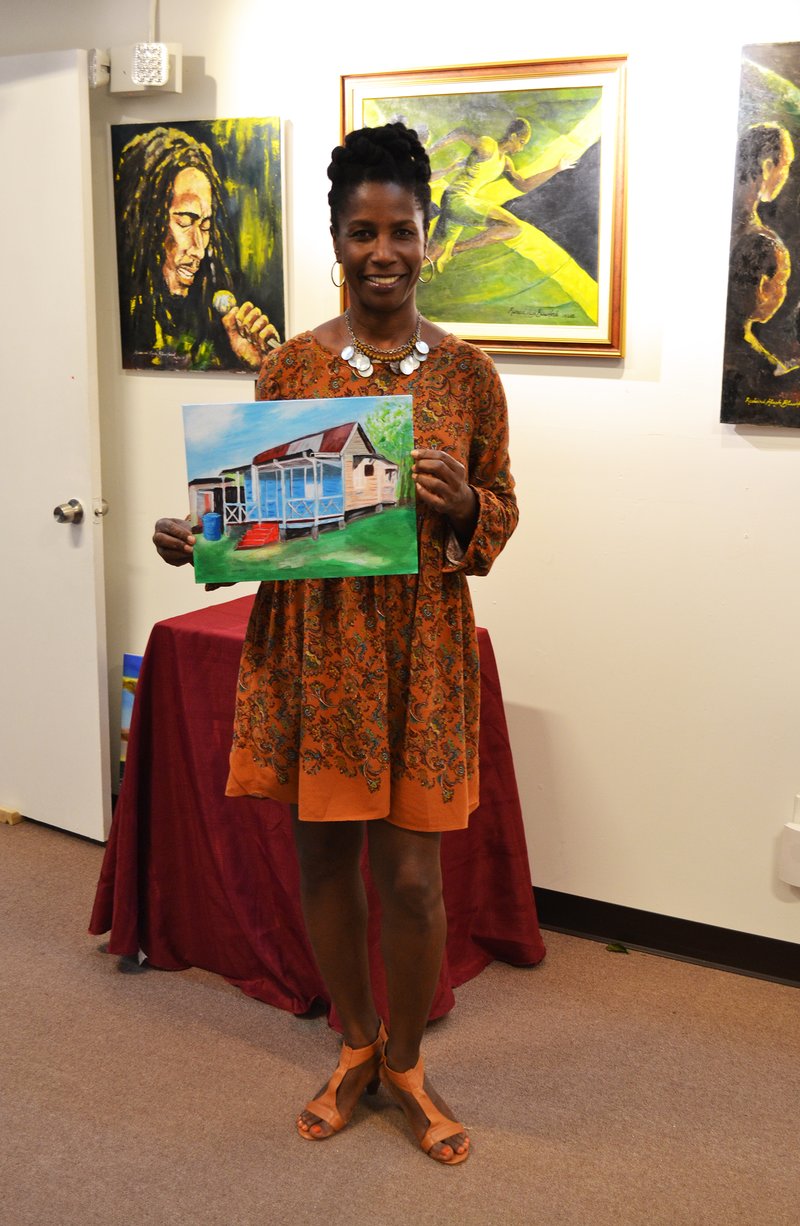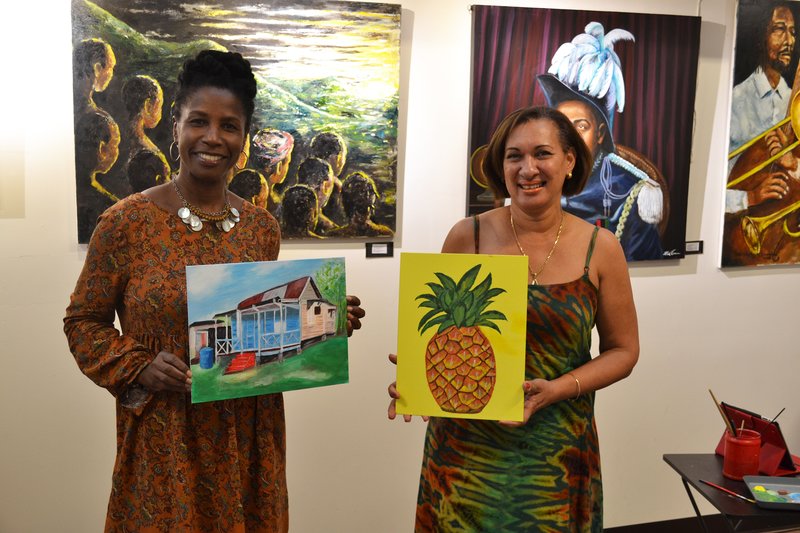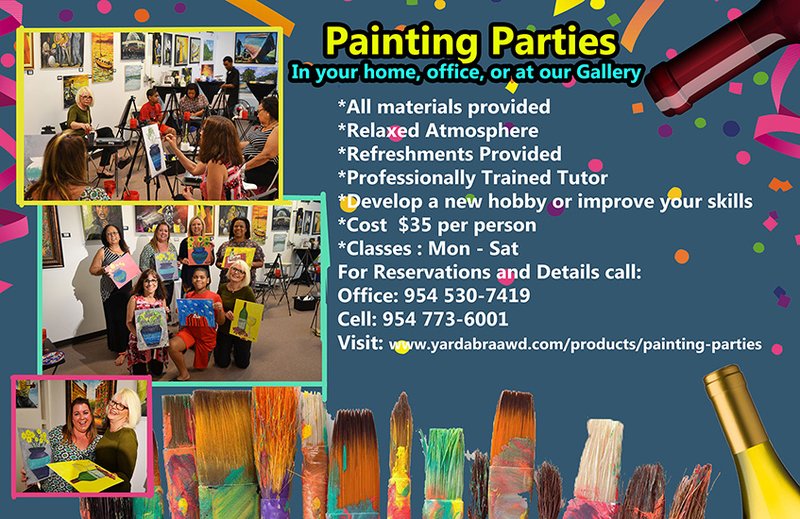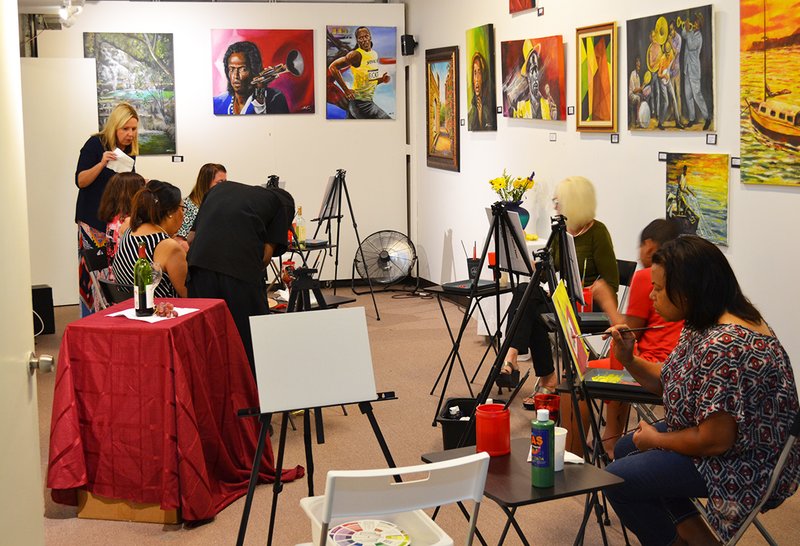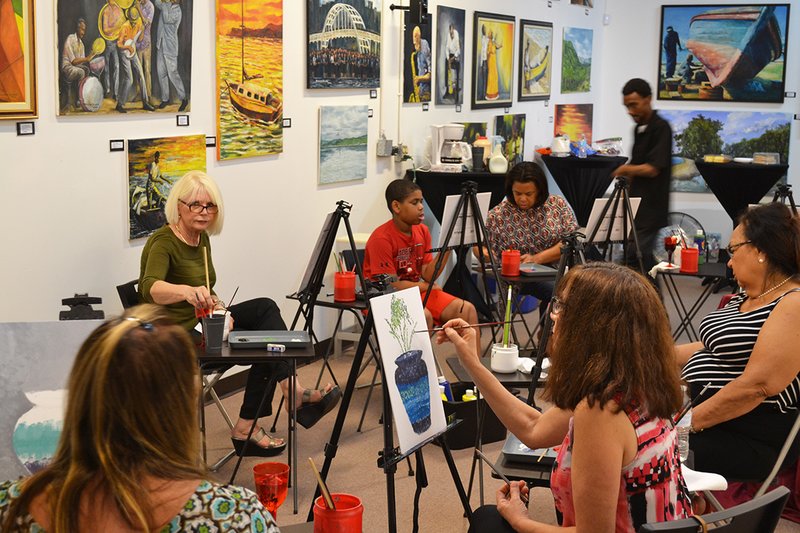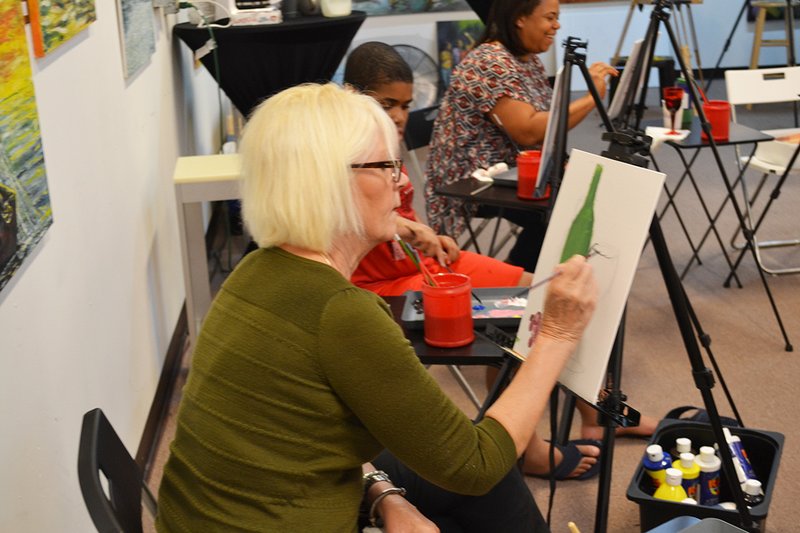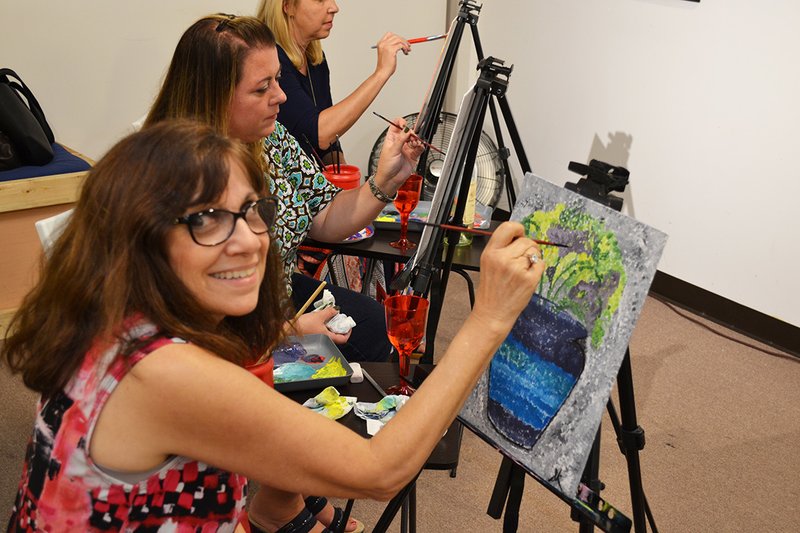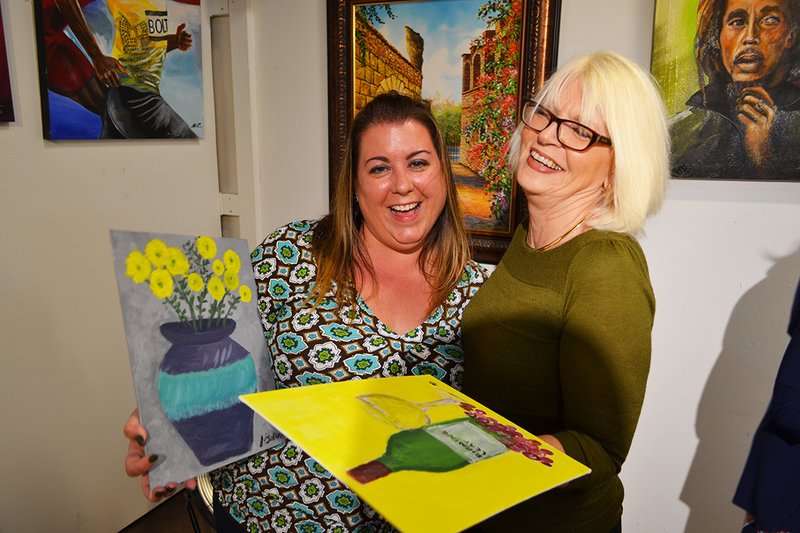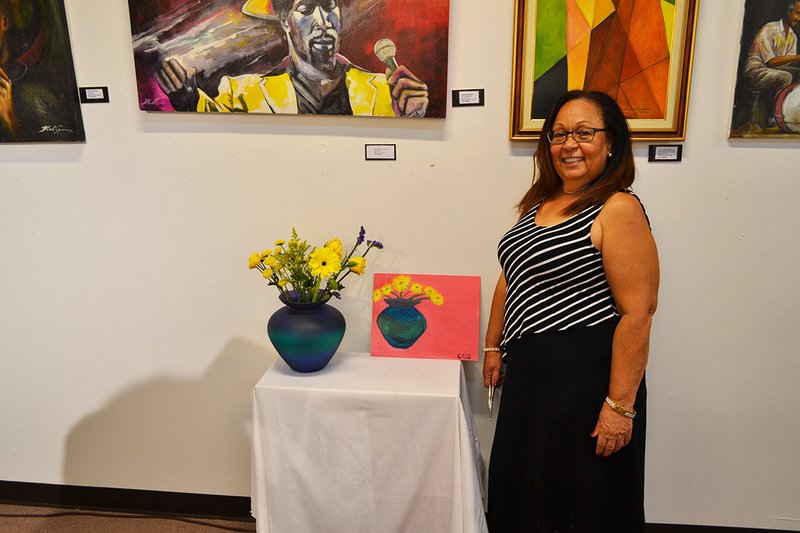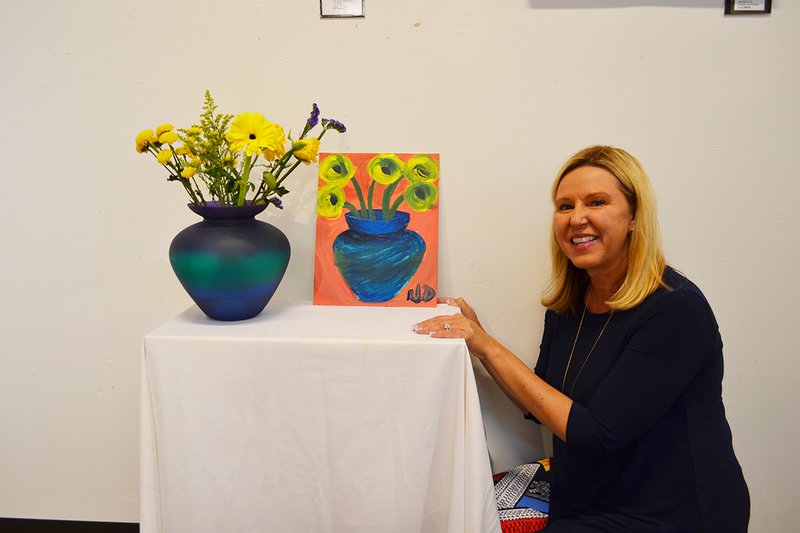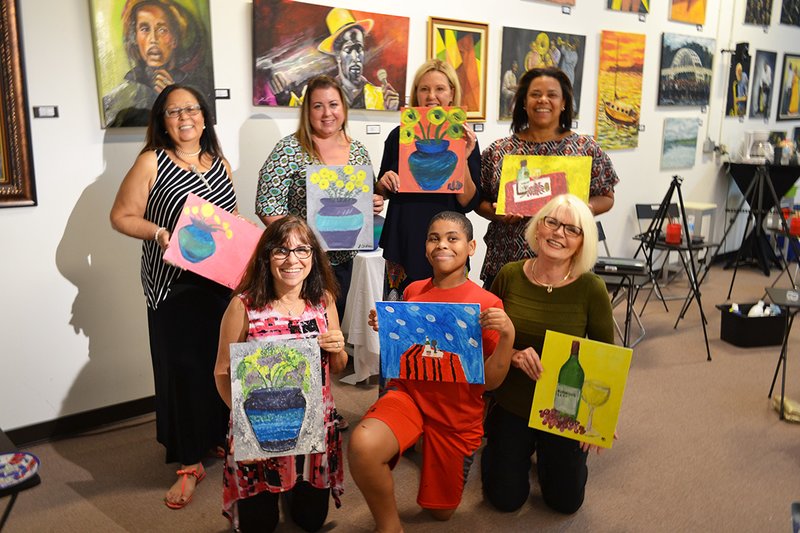 Highlights from our Fifth Class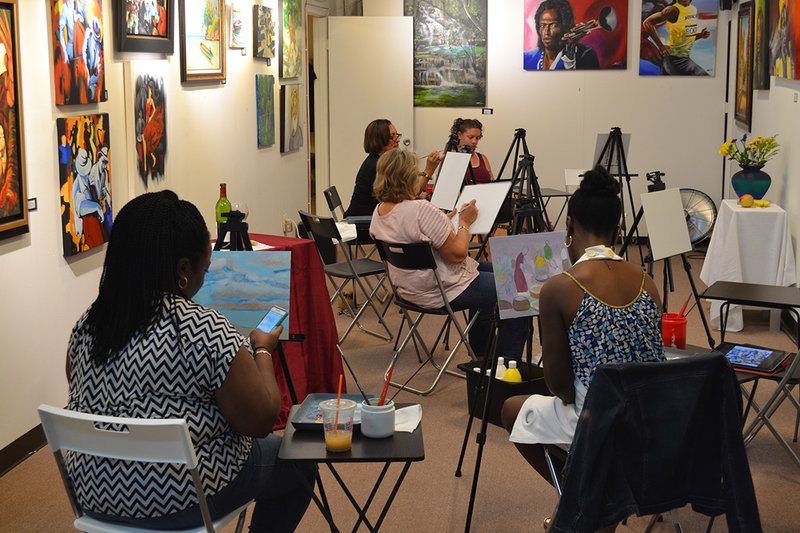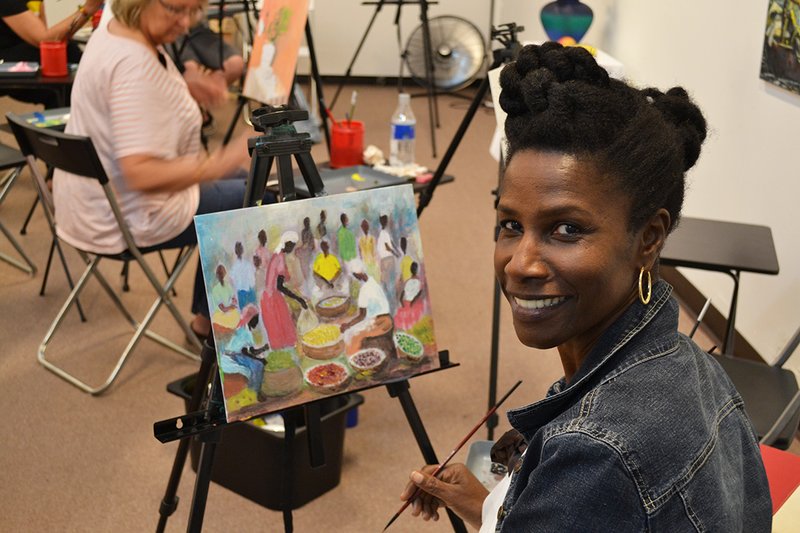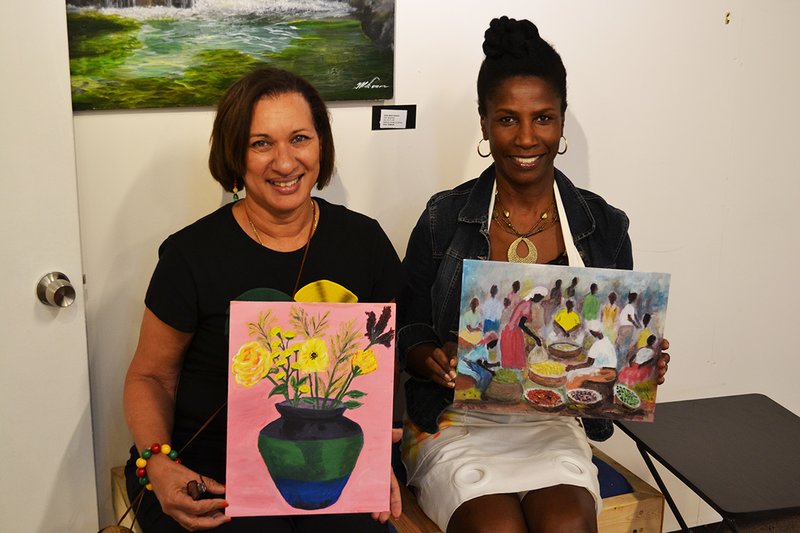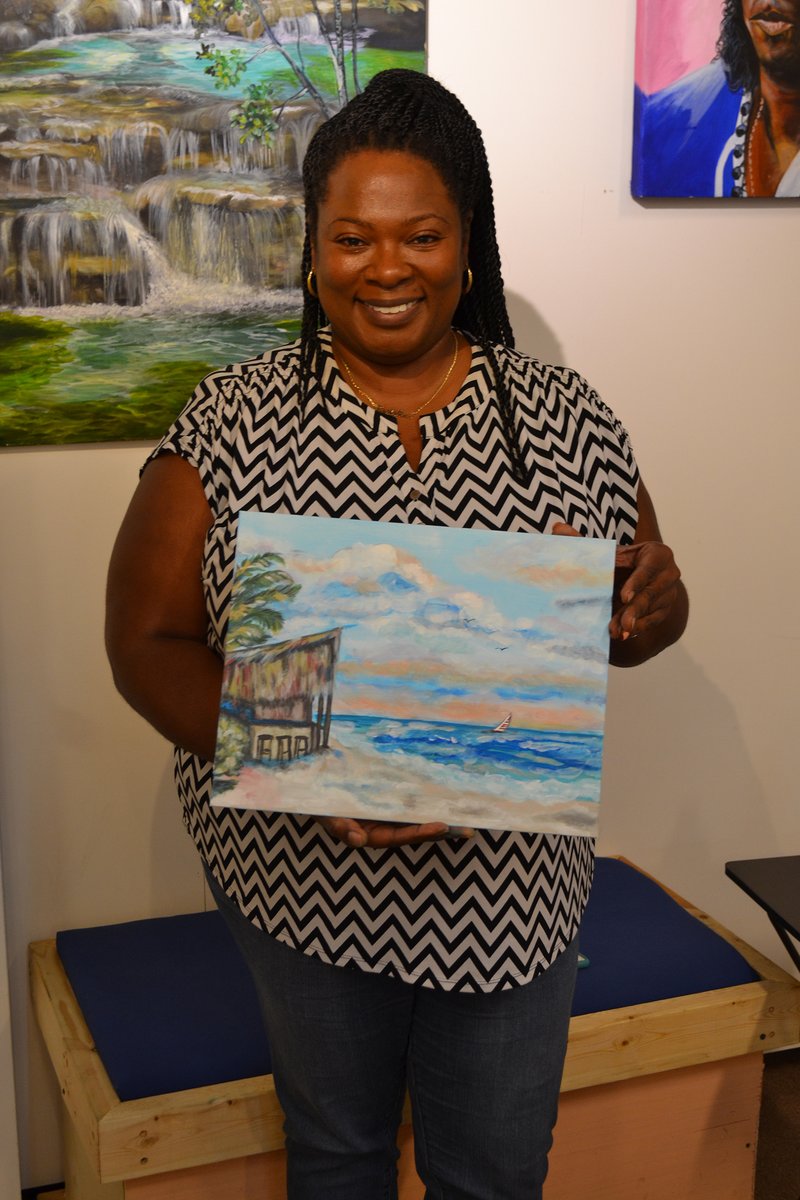 Highlights from our fourth class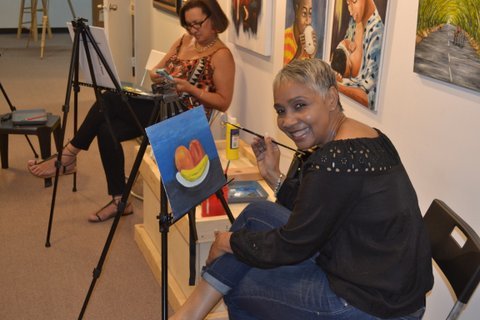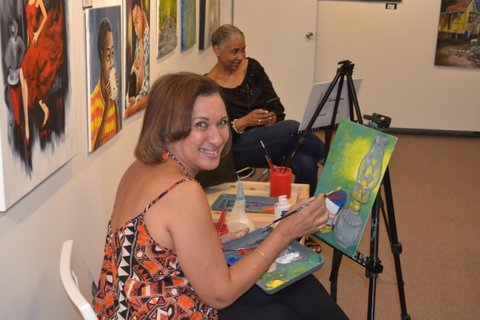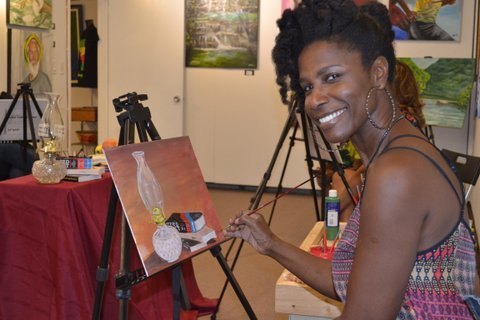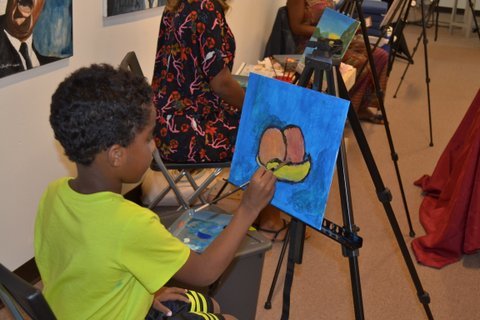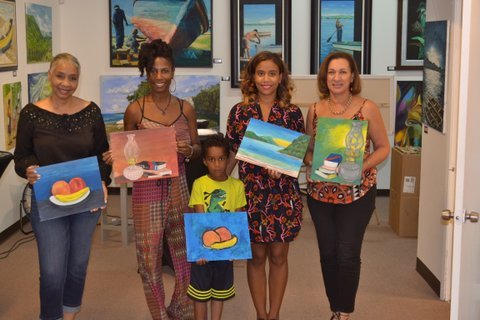 Highlights from our third class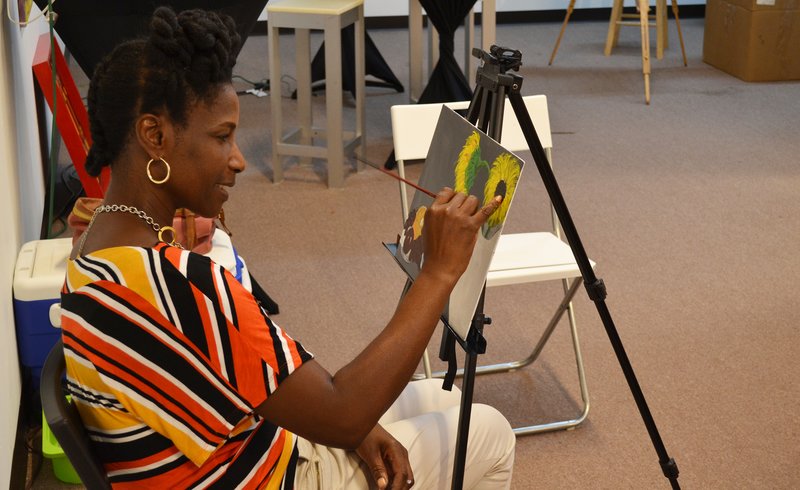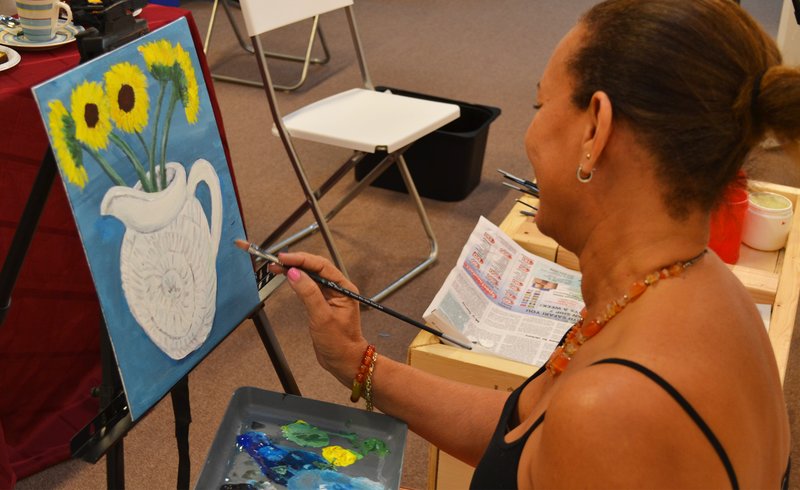 Highlights from our second class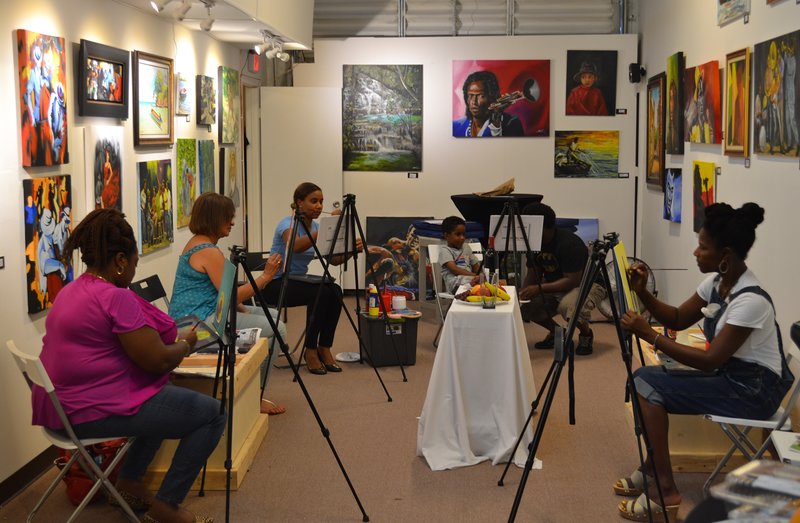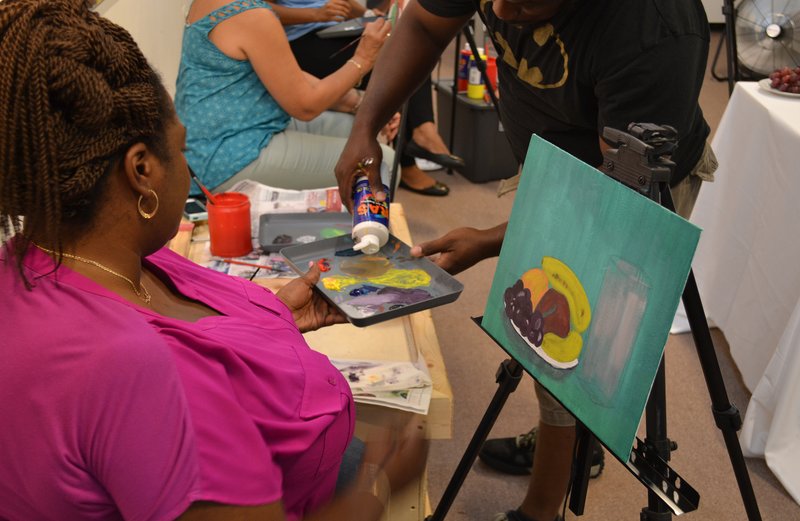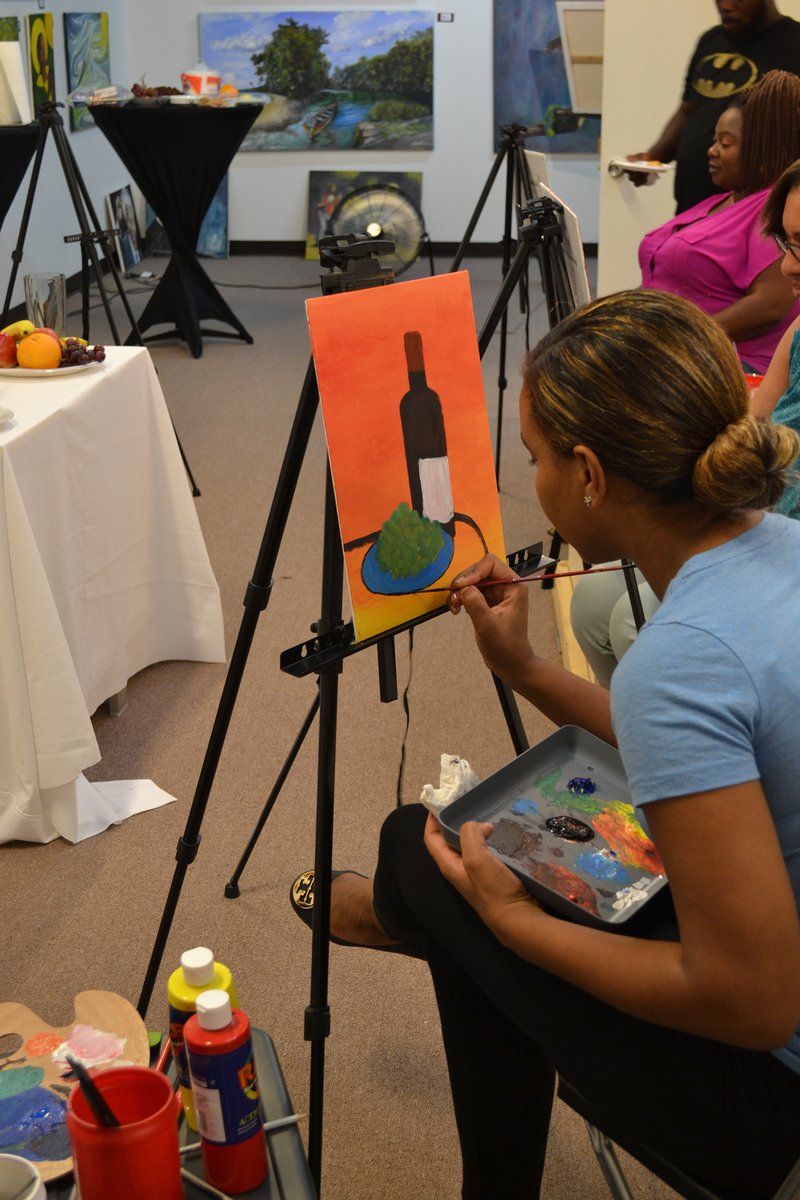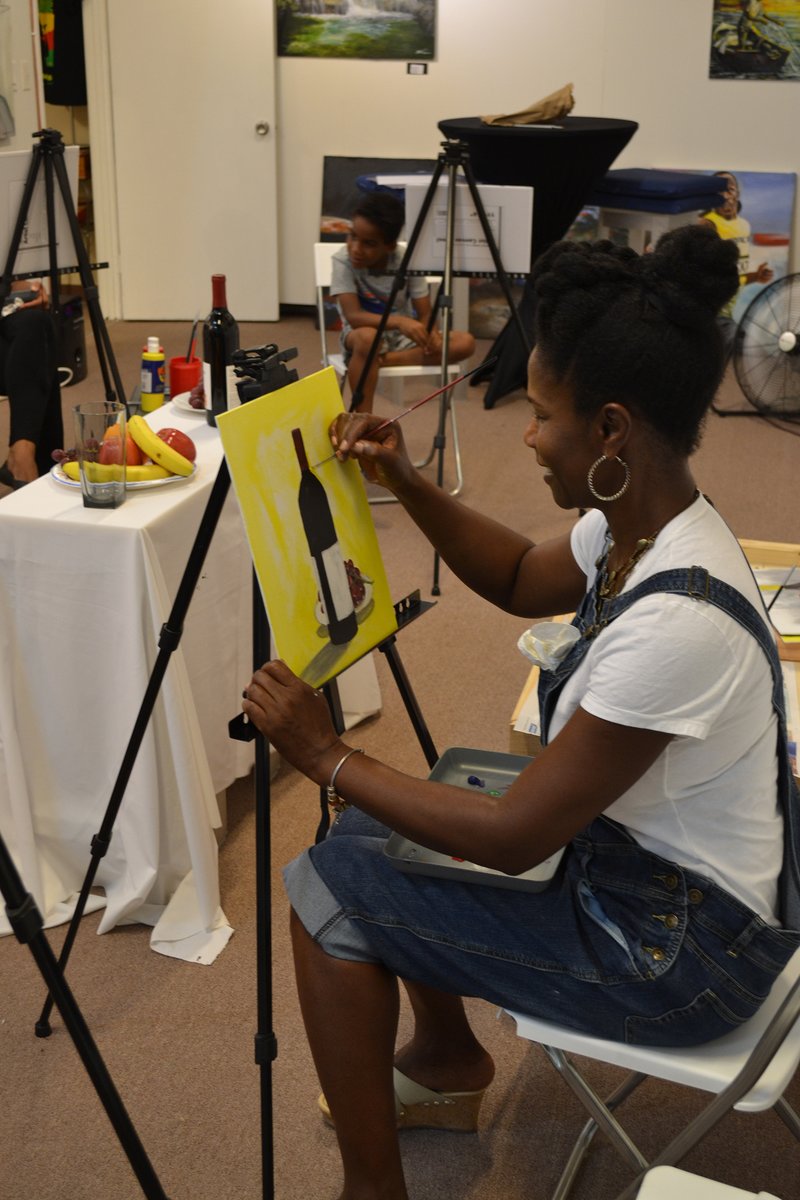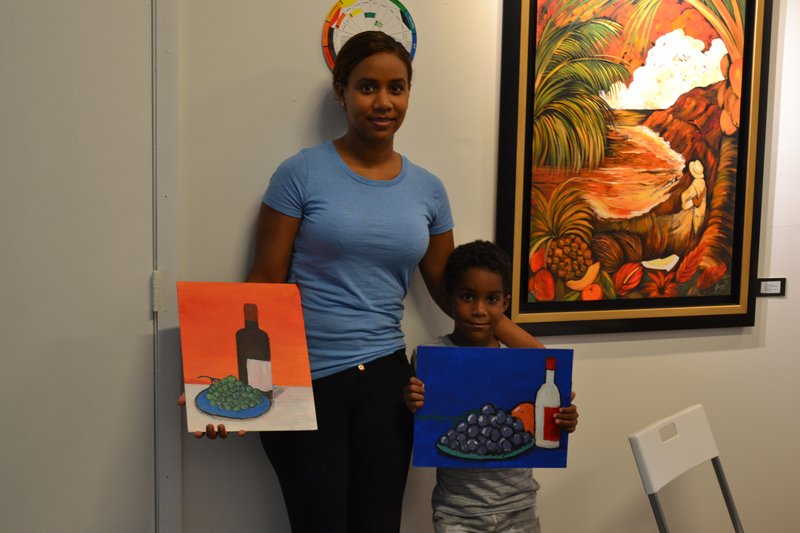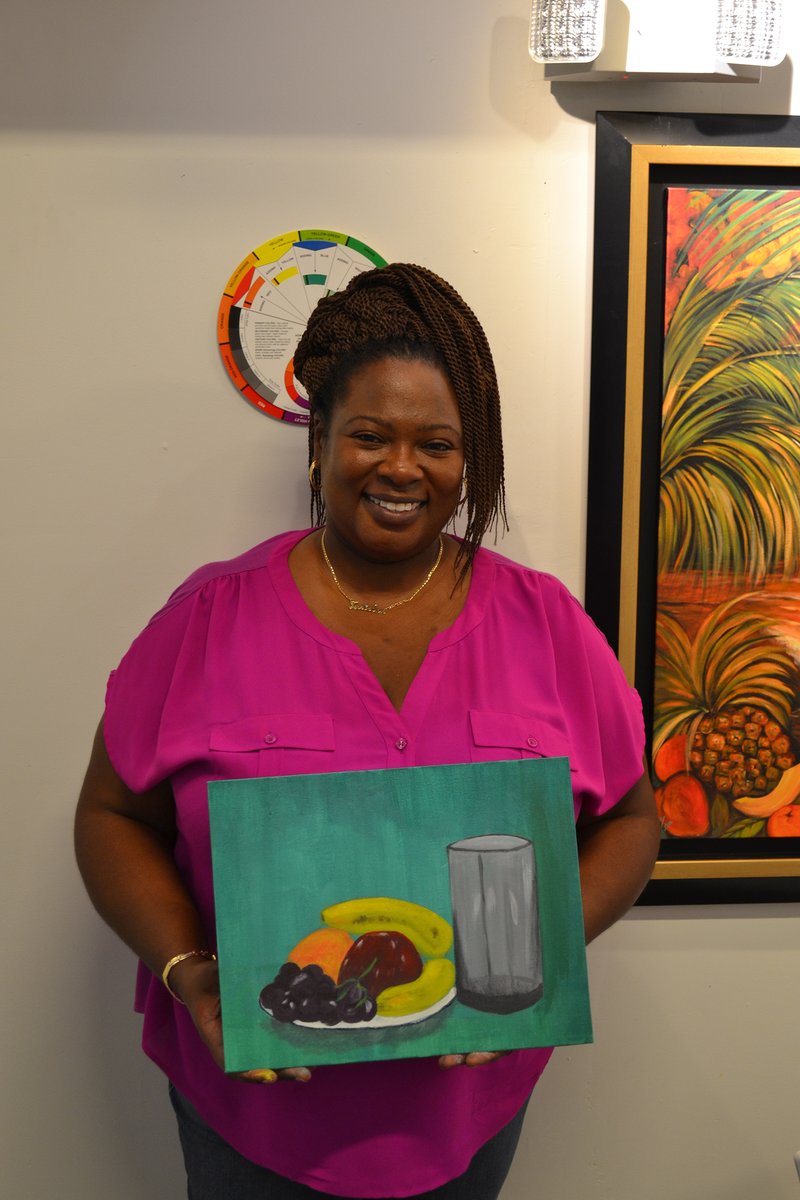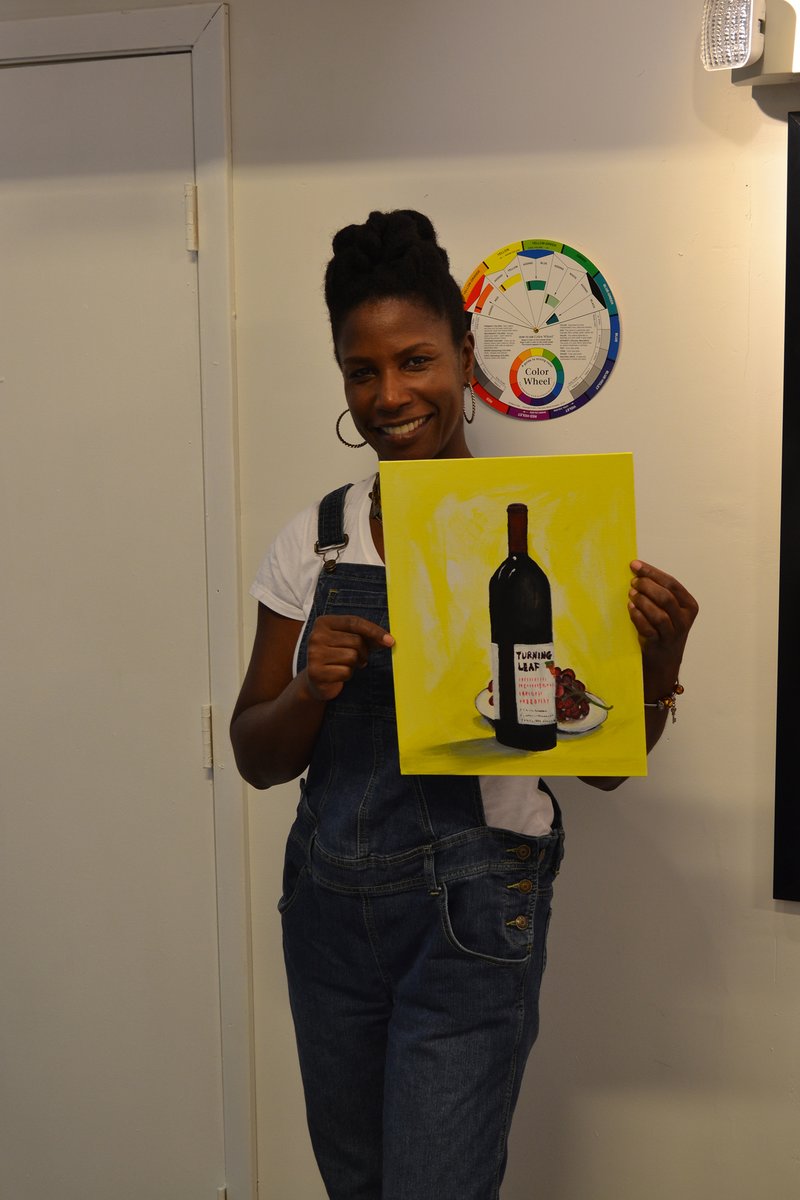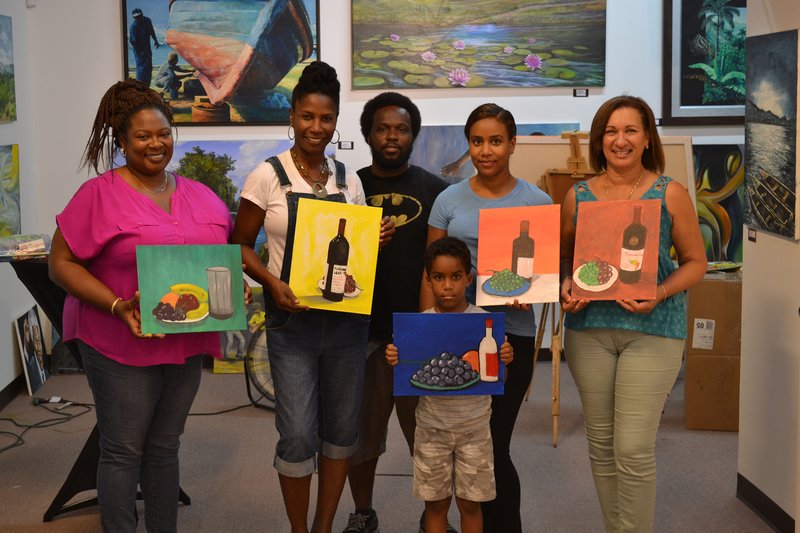 On Saturday, September 10, 2016 Yardabraawd Gallery will host an "Invitation Only" event; Icons Under the Hammer- An Auction of selected Original Iconic paintings.
The selected paintings will be featured on the Yardabraawd FB page over the next two weeks and online bids for these pieces (bearing in mind the Reserve Prices) will be accepted prior to and during the function.
Watch for postings on this exciting event.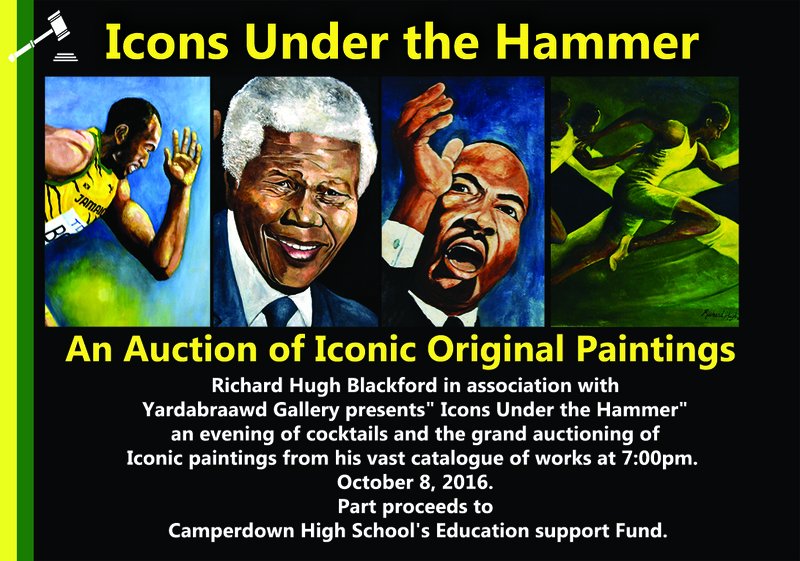 First Class, Recreational Painting Session
Today, kicked off our first class of our ongoing Recreational Painting Class, right here at our Yardabraawd Studios right here in sunny Sunrise, Florida. Here are some pics from our lovely class.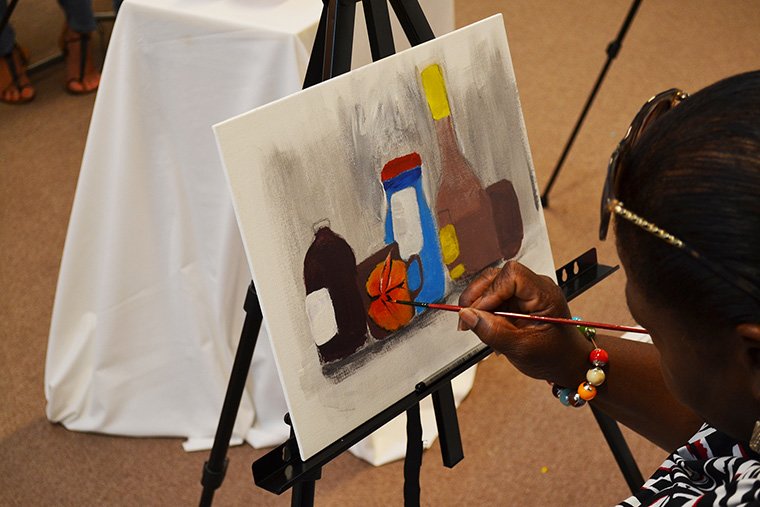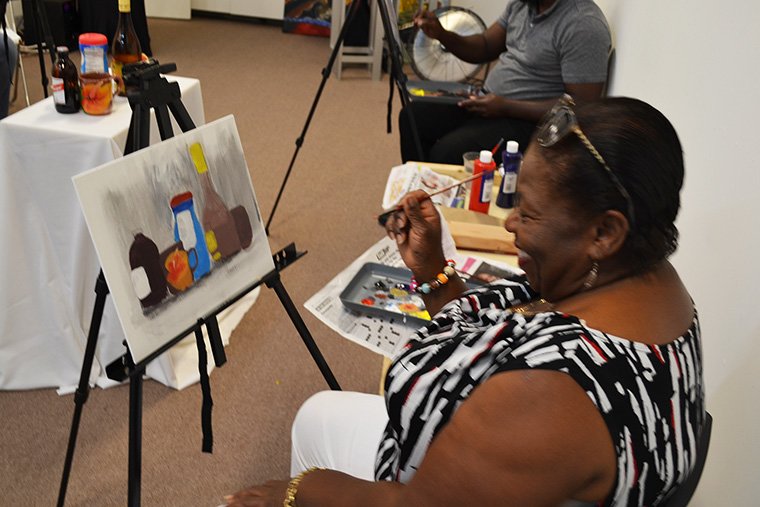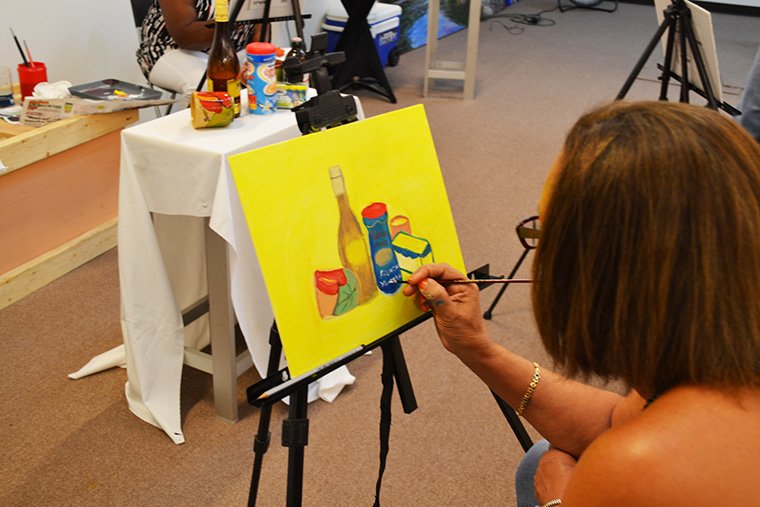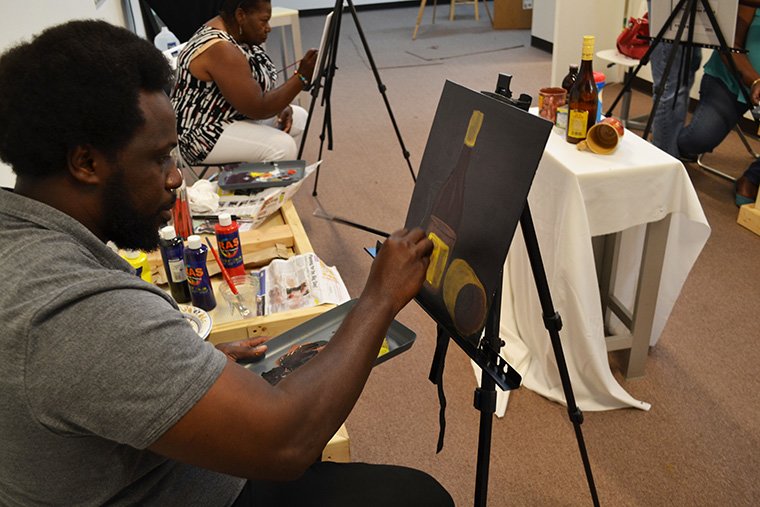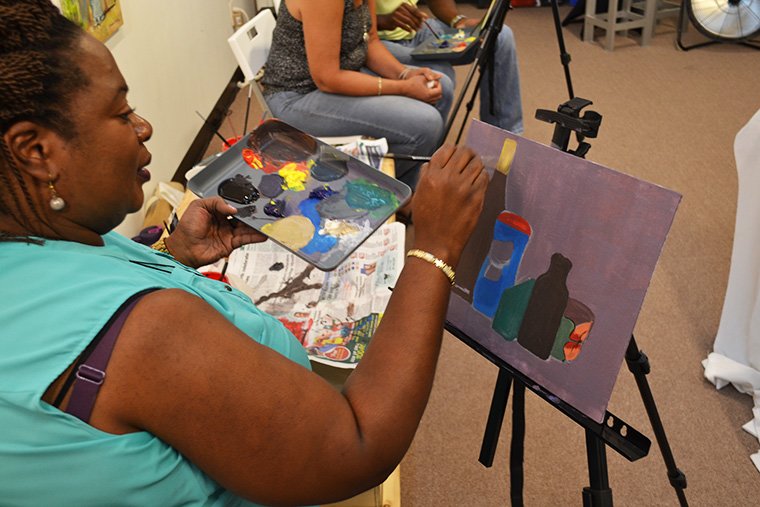 ---
Jamaican Women of Florida (Summer Meeting)


Yardabraawd Gallery and Collectibles is proud to host The Jamaican Women of Florida Annual Summer Meeting on Saturday, August 13, 2016.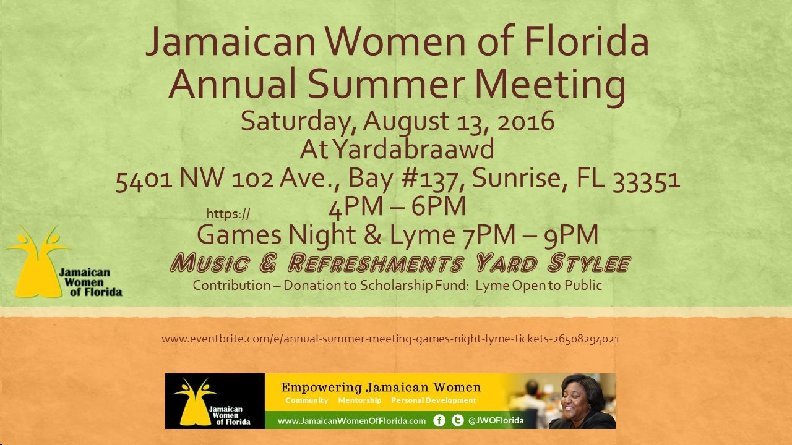 Please register at EventBrite
---
NEW!!!
Reggae Tee-Shirt

Our newest T-Shirt design is now available. This eye-catching black tee shirt is available in sizes: 2X-Large, X-Large, Large, Medium and Small and are in ladies and men's styles.
Limited quantities. Get yours now.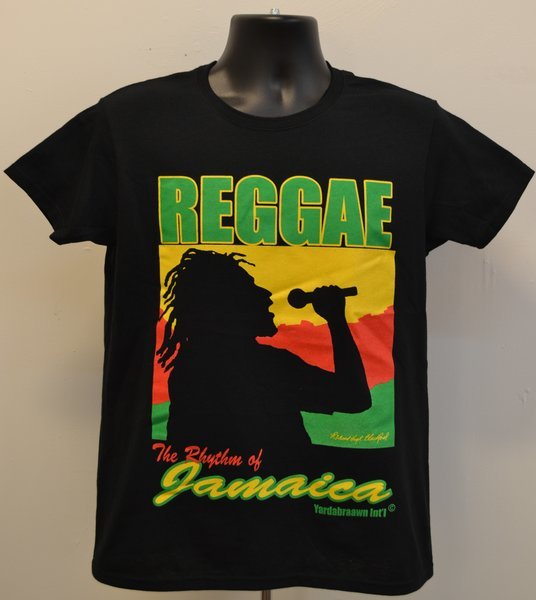 Caribbean American Heritage Month
Yardabraawd Gallery celebrates Caribbean artists for Caribbean-American Heritage Month with Art Exhibition.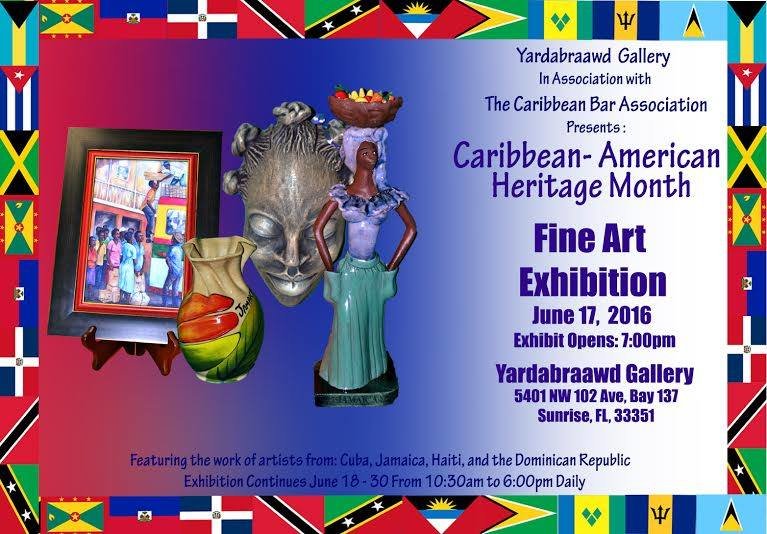 Enjoy more photos from the event.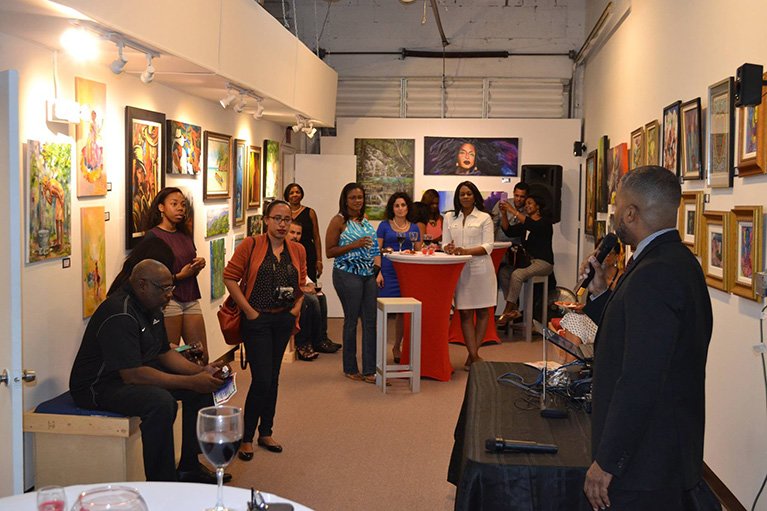 Jamaica's Consul General in Miami Mr. Franz Hall as he addresses the opening of the Yardabraawd Art Exhibition for Caribbean-American Heritage Month June 17, 2016.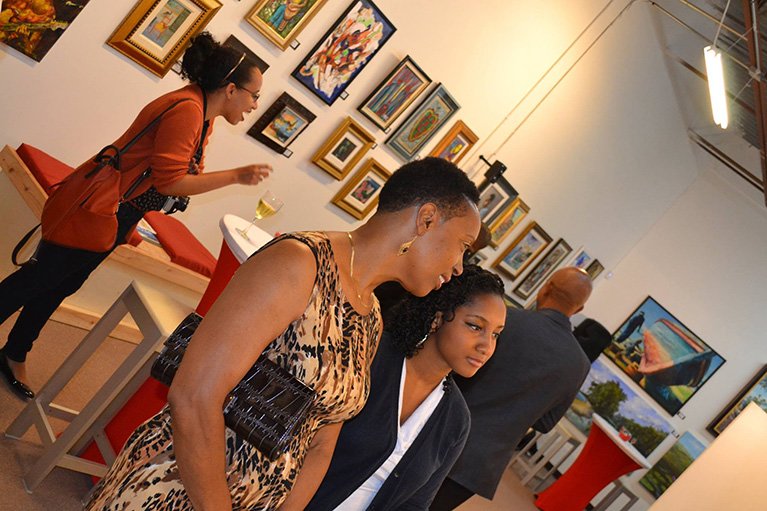 Ms. Betty Reid (Left front) and her daughter seems captivated by one of the pieces.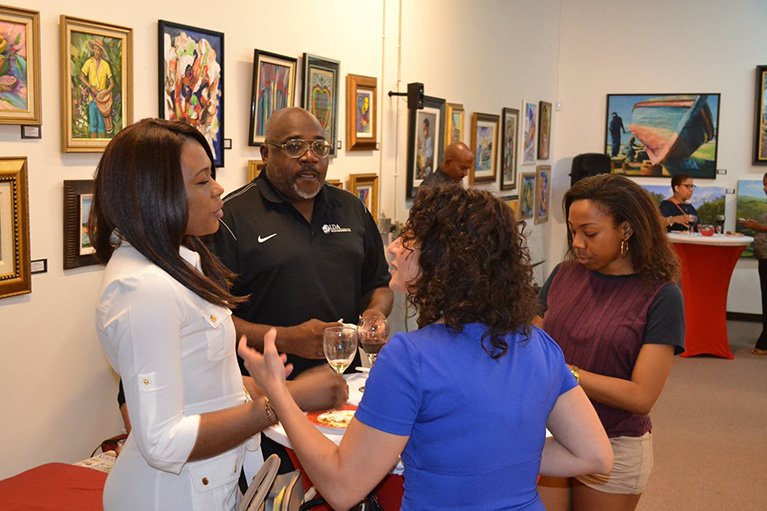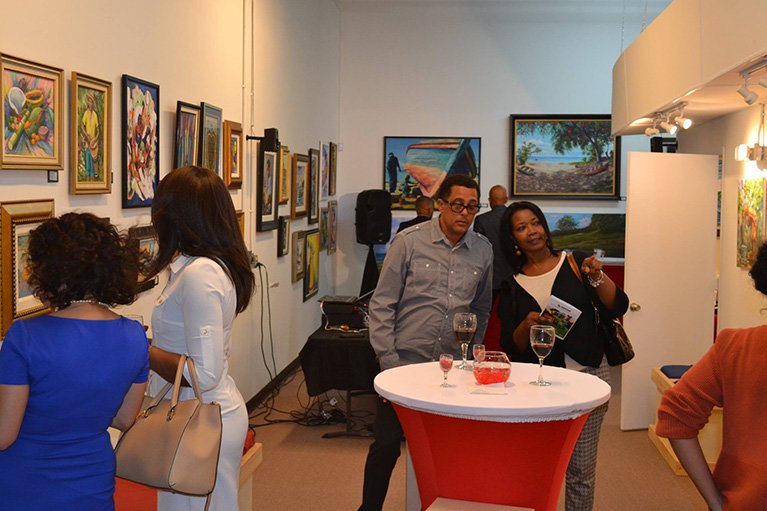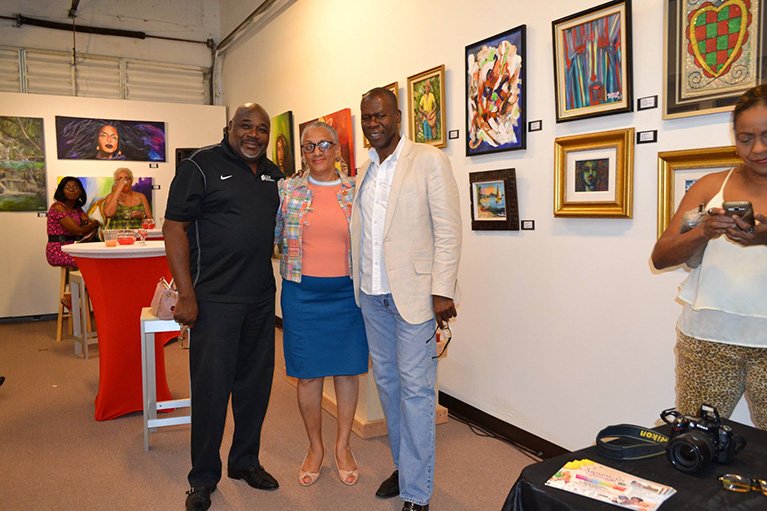 Galleon Foundation's Lindell Douglas (L) poses Cheryl Wynter (Consulate of Jamaica) and Yardabrawd Gallery owner
Richard Blackford.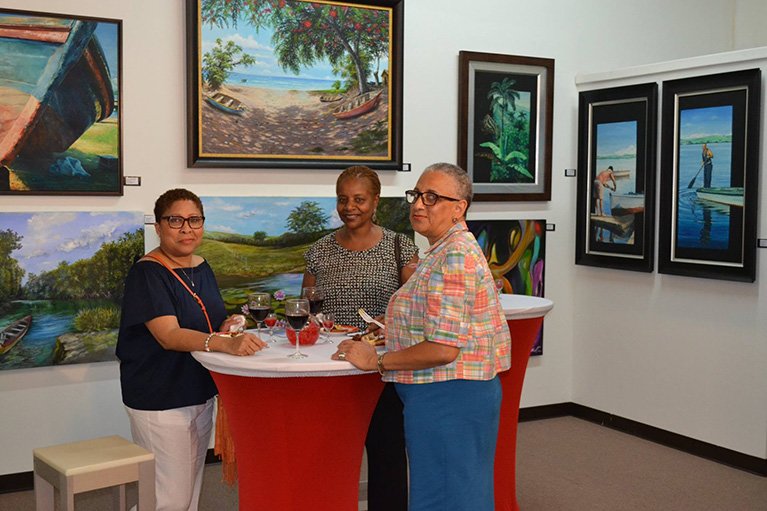 Dahlia Walker-Huntington, Dale Telfer and Cheryl Wynter at Yardabrawd Gallery's Caribbean-American Heritage Month Exhibition opening on June 17, 2016.
You can also read more about this show
here
.
---
OPENING DAY April 29, 2016
Yardabraawd International LLC officially opened its "Yardabraawd Gallery and Collectibles" outlet to the general public on Friday, April 29, 2016 at its 5401 NW 102nd Avenue, Bay #137 in Sunrise, Florida 33351 with a typical Jamaican reception. The company's Yardabraawd Gallery pulled its curtains open with the first of a series of Art Exhibitions, featuring work from the portfolio of the business' owner Richard Hugh Blackford as well work from a few other Jamaican artists including pieces from El Pedio, Lancelot Ferron, and Richard Hall.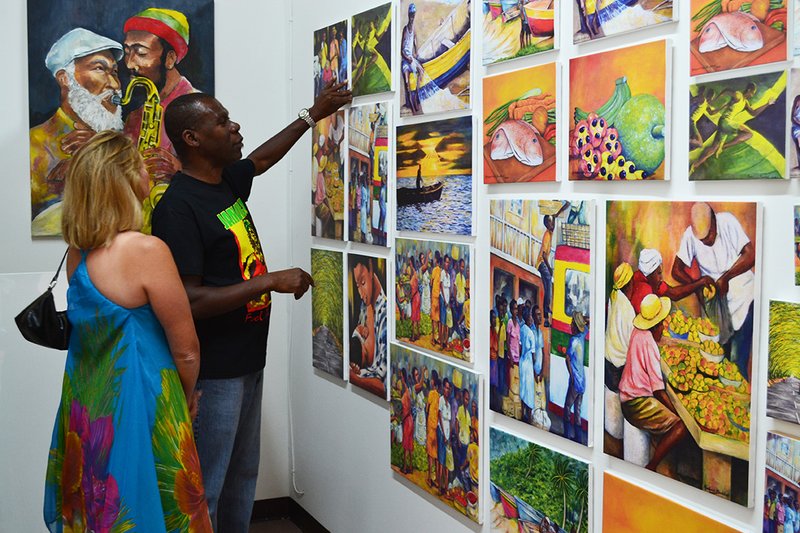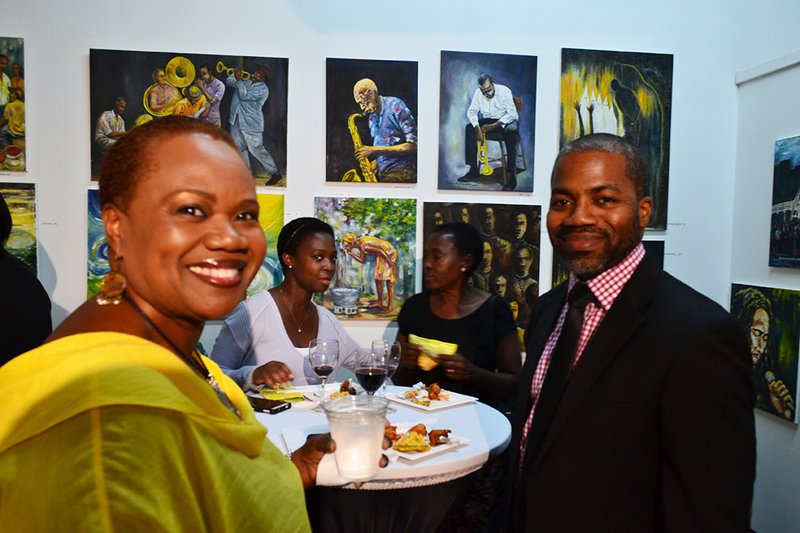 Dr. Sue (Susan Davis) with Jamaica's Consul General in Miami Mr. Franz Hall. Occasion was the Grand Opening of Yardabraawd Gallery & Collectibles on April 29, 2016.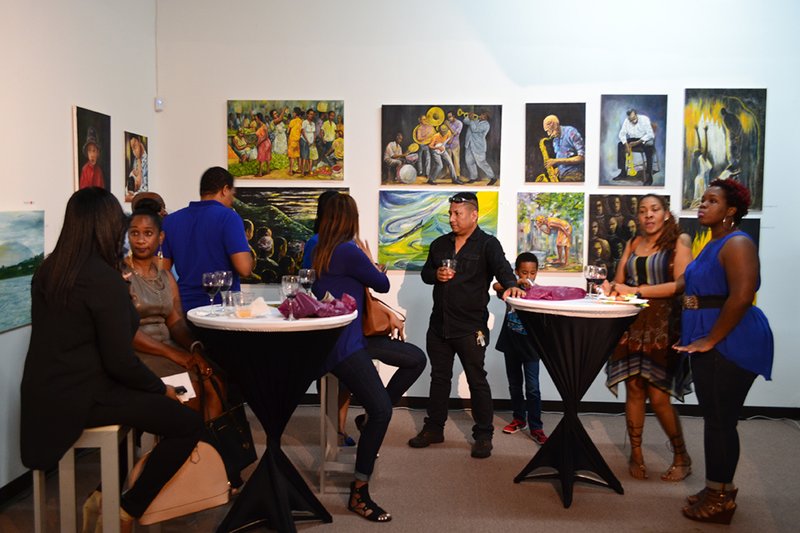 Yardabraawd Gallery's Grand Opening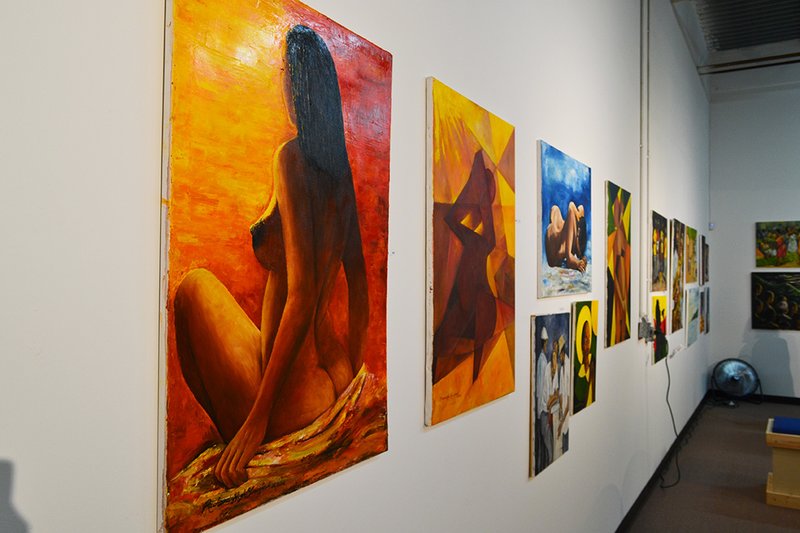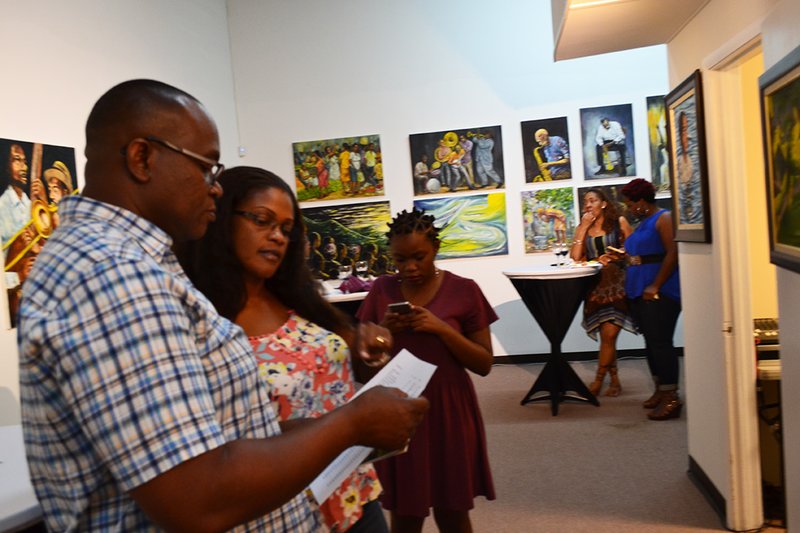 People Profile's Dr. Allan Cunningham and his lovely wife Judith contemplates purchasing a piece of work at Yardabraawd Gallery's Grand Opening.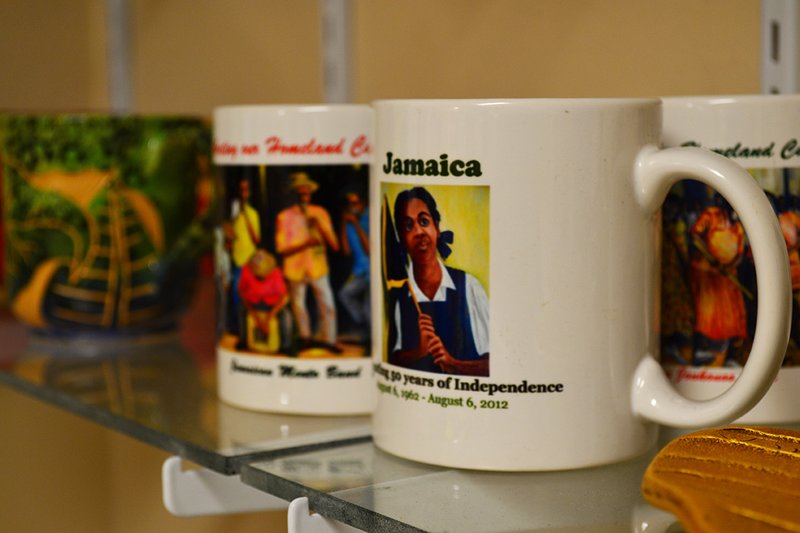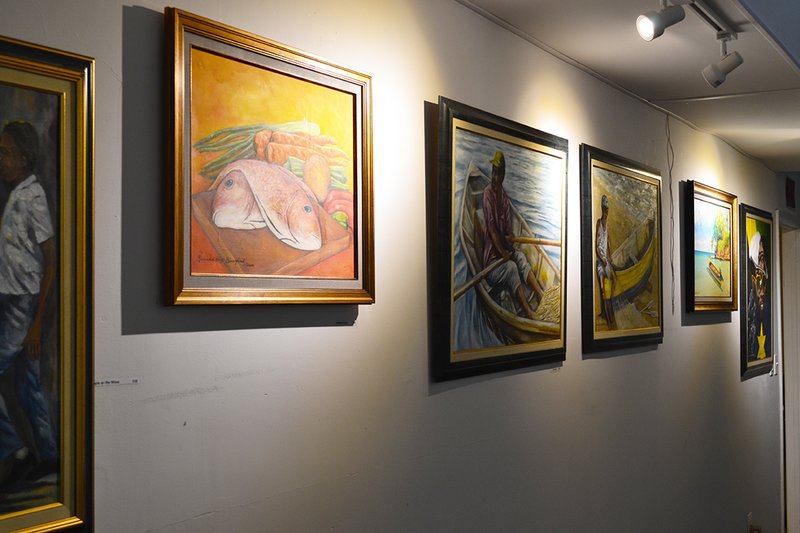 ---