The Story Behind The Gallery
The Yardabraawd Online Art Gallery was established as a website in 2015 and incorporated in the State of Florida in 2016. Initially intended as a vehicle to promote the fine art of Richard Hugh Blackford, the concept started as a physical store and gallery space and which has expanded to an Online Art Gallery with the objective to include the marketing and distribution of Fine Art from carefully selected Jamaican and Caribbean artists and beyond to provide you with the perfect painting or print for your home or office decor.
Yardabraawd International LLC's primary objective is to provide representation for the best of the Region's craftsmen/women and in the process provide them with a reliable livelihood while taking Jamaican as well as regional art and craft to every corner of the globe.
ABOUT THE ARTIST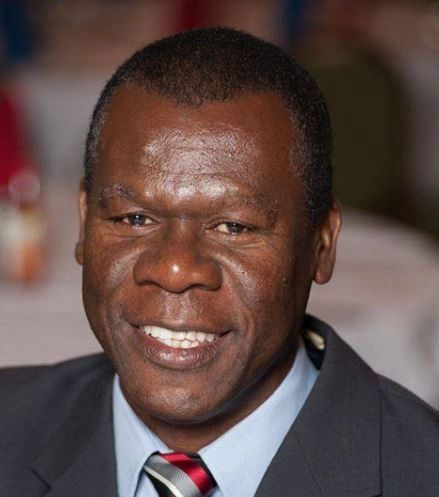 Richard Hugh Blackford is one of the leading Jamaican impressionist painters working today. Largely self taught, he is widely known for his highly individual oil pieces inspired by his years living on the wonderful Caribbean island of Jamaica. His paintings come from a place that is not only very familiar to him, but representative of the type of diversity that only a place such as Jamaica has to offer. He visits the island on a regular basis – to constantly renew himself and to draw from this reservoir generous helpings of inspiration for his canvasses. In his work he always prefers to concentrate on a specific set of topics featuring the people and culture of the island in all its brilliance. Richard's aim with his work is to convey the spirit of the Jamaican people and the magic of its environment. After a number of years working in the cut-and-thrust of the Jamaican business environment, Richard took the decision to concentrate solely on his painting and hit the Jamaican Art scene with a solo exhibition of Cricket Paintings in 2005. Since then Richard has had some 20 solo exhibitions in Jamaica, Antigua, Barbados, the United Kingdom and in several states here in the USA. Not surprisingly, his work has been bought by collectors and buyers worldwide – Canada, the U.K., United States of America, The Cayman Islands, Antigua, Barbados as well as by a large and loyal following back in Jamaica.
Our Apparel

Not only are we an Art Gallery we are also an Online Clothing Store specializing in the finest Jamaican as well as Reggae themed Apparel. Take a minute and browse our extensive catalog of original designs on T-shirts, hoodies, caps, facemasks, and more for any season or occasion.