Richard Hugh Blackford's "Approaching Storm"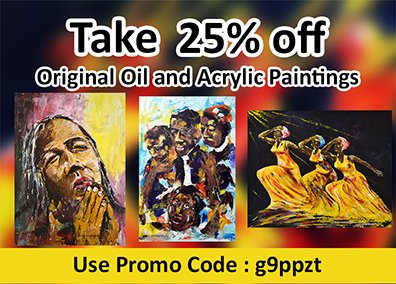 Email "yardabraawdinfo@gmail.com " for Inquires about this piece as a print on Cardstock paper or Giclee print on canvas.

Approaching Storm
Dimensions: 24"x 30"
Acrylic on canvas
Jamaican Art, Richard Hugh Blackford's Jamaican Painting
The Folly Lighthouse stands like a silent sentinel, its eyes fixed on the north-eastern waters that bathes the Jamaican coastline. The skies darken and the clouds enfold, the breeze on which they ride whipping the waters of the Caribbean, bathing the sentinel in the wake of the approaching storm.